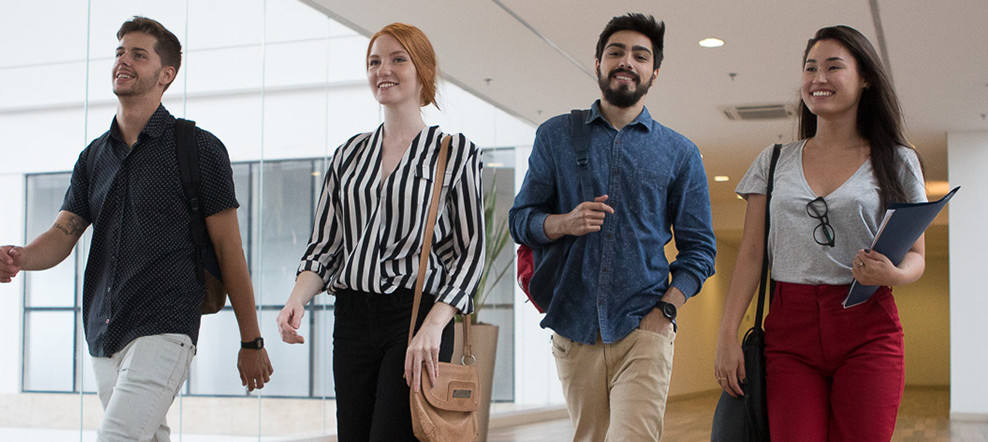 People come to us because we think differently. We teach bigger thinking. We foster game changers. We light fuses on ideas that take off. We're Laureate. And we're transforming the world of education for the better. We welcome your spark.
Serving more than 1 million students in 25 countries
About Laureate
We're a global provider of high-quality postsecondary education. When you choose a career with Laureate International Universities, you'll have a chance to change lives. A chance to change education. A chance to make your difference. Explore a career today.
Here
for
Good
Every day, in communities around the world, Laureate students, graduates and faculty are driving social and economic progress. We are preparing the next generation of global leaders.
Global Locations Map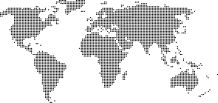 Download Map
Our Mission & Values
"Laureate is an international community of universities that encourages learning without boundaries. Our purpose is to offer higher education with a unique multicultural perspective and prepare our students for exciting careers and lifelong achievement. We believe that when our students succeed, countries prosper and societies benefit."
Douglas L. Becker, Founder
Laureate Education, Inc.