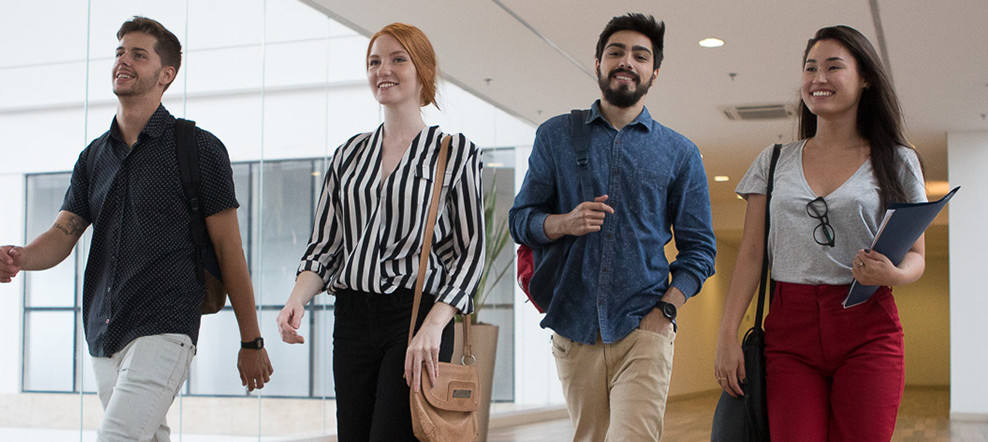 People come to us because we think differently. We teach bigger thinking. We foster game changers. We light fuses on ideas that take off. We're Laureate. And we're transforming the world of education for the better. We welcome your spark.
About BiTS (Business and Information Technology School)
Every day, we develop the next generation of leaders at the Business and Information Technology School (BiTS) GmbH University of Applied Sciences. Our small, quickly growing teams of educators and staff focus on providing development opportunities for students and this creates international opportunities for growing your career. In this flexible working environment, you'll have the freedom to rethink the way we teach, the way we learn and how we redefine the world of education. This is where you can make your difference.
Business and Information Technology School (BiTS) Jobs