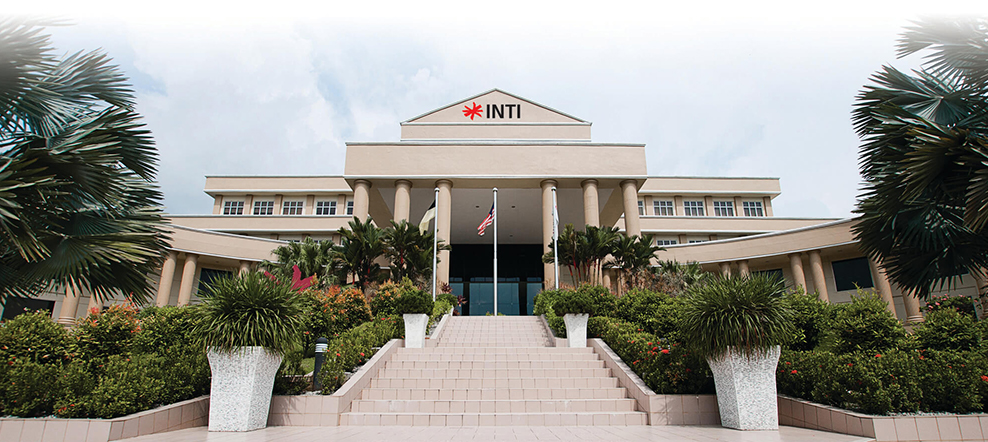 Yes, we're a global network of universities. We're also much more. Every day, our professionals, teachers, students, and alumni touch societies around the world. We change lives. We make a difference. We also know that we're just getting started. At Laureate, today is the beginning of everything.
About INTI International University & Colleges
Founded in 1986, INTI International University and Colleges offers undergraduate and graduate degrees in business and law, computing and information technology, engineering and technology, languages and liberal arts, and applied sciences and mathematics. With more than 13,000 students at seven campuses, the institution has earned a reputation throughout Malaysia for providing top-quality higher education. Currently, 99% of INTI graduates get jobs within six months of graduation; and 91% get paid higher than the market average. In Sanskrit, "inti" means "essence," and in Mandarin, it means, "to develop the best in a person." Its motto is "Quality, the essence of INTI," which reflects the vision of its faculty, administrators, and staff.
INTI is approved by the Malaysian Ministry of Higher Education, which has recognized INTI for having the most accredited programs and the most international students in Malaysia. It is accredited by the Malaysian Qualifications Agency. INTI was the first institution of higher education in Malaysia to receive a Certificate of Appreciation for Achievement in Trade from the U.S. Department of Commerce.
Business Development Jobs