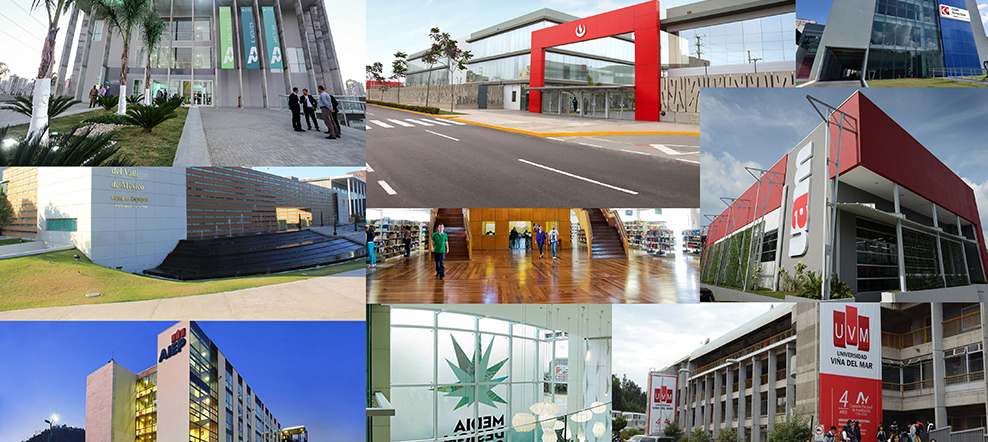 The unknown is not a barrier. Instead, it's a beginning. It's a challenge. And it's what we seek out at Laureate. Every day, we're expected to rethink education. To challenge expectations. To reinvent careers. To grow far beyond. What don't you know?
About Centro Universitário IBMR
The IBMR University has more than 40 years of tradition in superior education. Our 3 campuses host a highly qualified faculty, offering degrees in health, communication, business, hospitality, architecture and design. With innovative pedagogical practices, the degrees and institutional programs are formulated aiming to graduate professionals able to act in the global market, with a cultural outline that covers philosophical, anthropological, artistic and economical knowledge in line with social, technological and environmental advances.
Integrant of one of the biggest universities network, the Laureate International Universities, it offers opportunities to its students and professors, to always be connected to the best resources and international opportunities.
Docentes - Meio Período Jobs