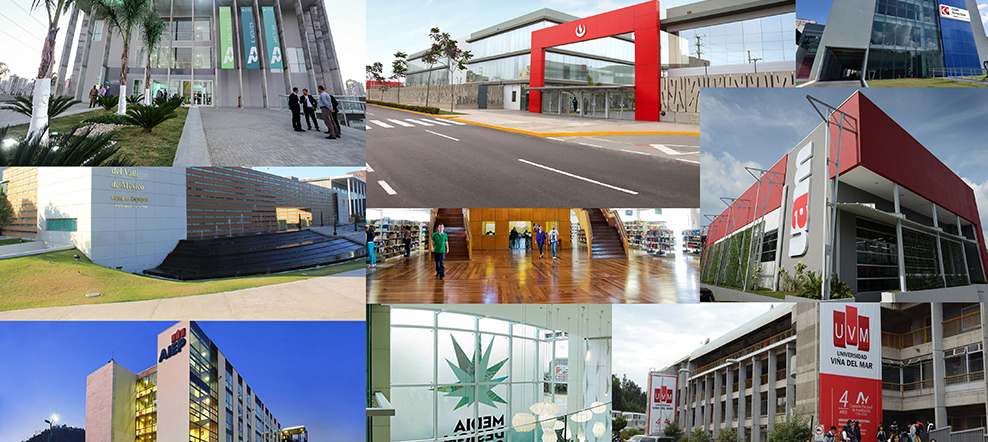 The unknown is not a barrier. Instead, it's a beginning. It's a challenge. And it's what we seek out at Laureate. Every day, we're expected to rethink education. To challenge expectations. To reinvent careers. To grow far beyond. What don't you know?
About Centro Universitário Ritter dos Reis (UniRitter)
With over 40 years of tradition, UniRitter is an example of quality higher education, made up by an excellent faculty and forming complete professionals, qualified to build successful careers. We believe our mission is to build, disseminate and share knowledge to form ethical citizens and qualified professionals, committed to sustainable development. We understand that our vision is to consolidate as an institution of excellence in teaching, research and extension, combining innovation and commitment to social transformation.
On top of this, UniRitter ranks among the best companies to work for in Rio Grande do Sul, by the Great Place to Work! Our employees find challenges and opportunities for growth and development as well, with all the resources of Laureate International Universities, the largest network of higher education in the world.
If you share our dedication to education, make a difference in UniRitter!