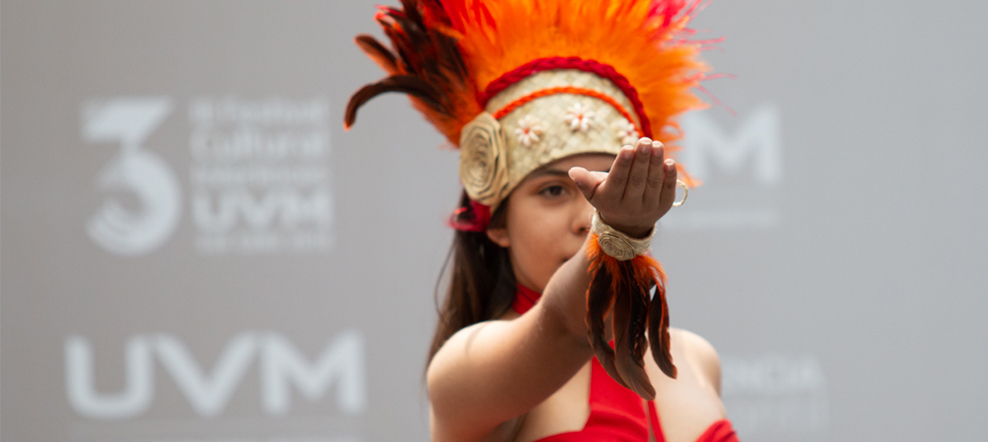 Hero image

Embrace

Unknowns
The unknown is not a barrier. Instead, it's a beginning. It's a challenge. And it's what we seek out at Laureate. Every day, we're expected to rethink education. To challenge expectations. To reinvent careers. To grow far beyond. What don't you know?
About Universidad del Valle de México (UVM)
Founded in 1988, Universidad Viña del Mar's (UVM) mission is to provide access to high quality education, to prepare students with the skills and experience necessary to become professionals, and to support the development of the region and the country. It is recognized for its regional roots and international seal. UVM offers undergraduate and graduate degree programs in such fields as communications, education, engineering, and health sciences, among others, and has more than 9,000 students on three campuses in the city of Viña del Mar.
UVM is accredited by the Chilean National Commission for Accreditation (Comisión Nacional de Acreditación).
UVM is a not-for-profit institution.