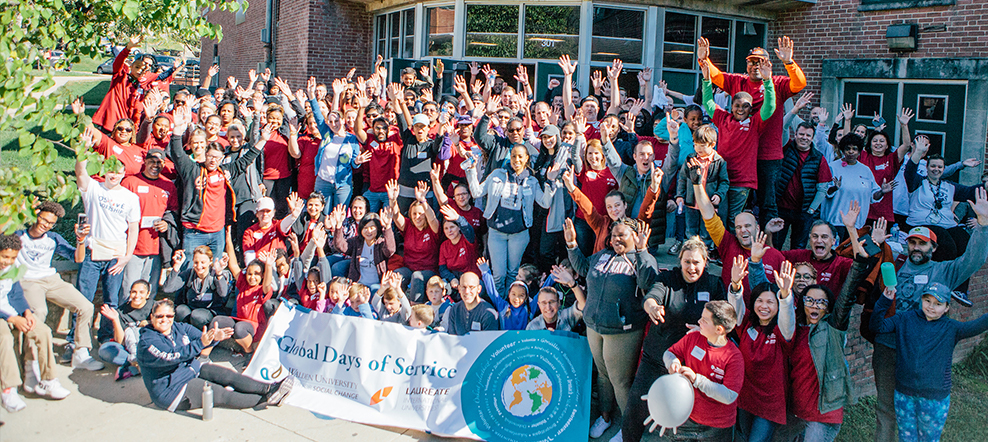 Yes, we're a global network of universities. We're also much more. Every day, our professionals, teachers, students, and alumni touch societies around the world. We change lives. We make a difference. We also know that we're just getting started. At Laureate, today is the beginning of everything.
About Media Design School
Spread over six different floors that cater to the needs of each digital discipline, this campus is unlike any other design school in New Zealand. Media Design School is where design students go for real-world experience and where you can find a studio-like educational environment built around project-based learning. As part of our staff, you'll help educate students in a way that mirrors the life of a typical graphic designer, animator or creative director. Does it work? Media Design School is New Zealand's most awarded tertiary institution for digital and creative technology qualifications. We're pioneers in the creative technology education sector, and we're also part of the Laureate International Universities network. This is where you can have a hand in shaping the next generation of designers, as well as the future of education. This is where you can make your difference.
Jobs
Jobs are not currently available for your requested inquiry. Please search above to explore other opportunities, or sign up for job alerts.