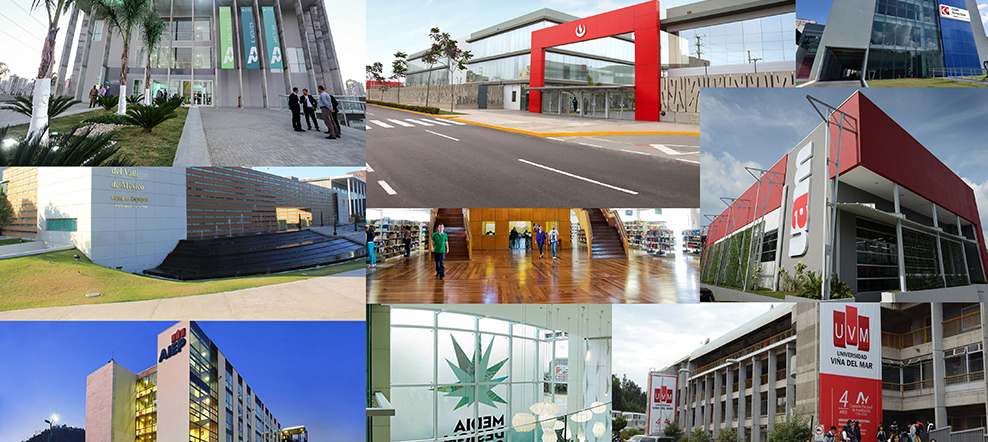 The unknown is not a barrier. Instead, it's a beginning. It's a challenge. And it's what we seek out at Laureate. Every day, we're expected to rethink education. To challenge expectations. To reinvent careers. To grow far beyond. What don't you know?
About Universidade Anhembi Morumbi (UAM)
Located in São Paulo (Brazil), Anhembi Morumbi University was the first international institution of higher education in Brazil and it has been operating for over 40 years in this segment. The Anhembi Morumbi today is among the top three private universities of São Paulo (according to the Student Guide, published by Editora Abril), with more than 150 degree programs, post-graduation (Lato and Stricto Sensu) and extension, spread over six campuses in Sao Paulo City.
To build a career in this prestigious university, you will plunge into a borders and open-minded environment. We believe in the development of an entrepreneurial spirit with ethical values such as passion, teamwork, innovation, respect and environmental responsibility. As part of the Laureate International Universities, present in over 28 countries with more than one million students around the world, you can benefit from our global reach, with the opportunity to develop your career and contribute to the future education. This is where you can truly make your difference.
Serviço de Carreiras Jobs