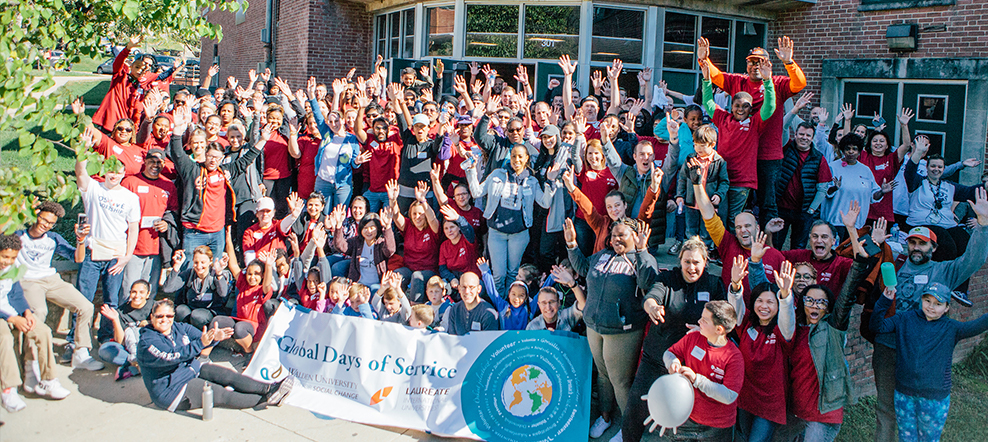 Yes, we're a global network of universities. We're also much more. Every day, our professionals, teachers, students, and alumni touch societies around the world. We change lives. We make a difference. We also know that we're just getting started. At Laureate, today is the beginning of everything.
About Think Education
Whether it's health, design, business or hospitality, Think Education's eight colleges equip our more than 10,000 students with the skills and knowledge to successfully lead their careers, tackle global challenges and change the future. Here, you'll join other creative thinkers and risk-takers who confidently work together to drive innovative change and challenge the way things have always been done. Whether learning on campus, online or via a blended delivery model, our students can design their education to be as individual as they are themselves, and similarly, you'll have opportunities to shape your career development exactly as you choose. As part of the Laureate International Universities network, we believe in global connectivity and next-generation learning, and are working toward shaping the future of education. At Think Education Group, we do education differently. Why not join us and make your difference today?
Think Education Group Jobs