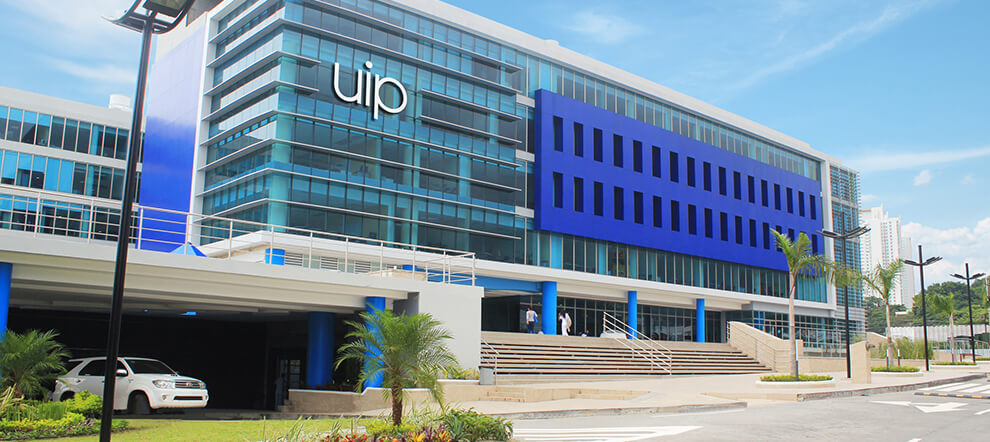 The unknown is not a barrier. Instead, it's a beginning. It's a challenge. And it's what we seek out at Laureate. Every day, we're expected to rethink education. To challenge expectations. To reinvent careers. To grow far beyond. What don't you know?
About Universidad Interamericana de Panamá (UIP)
With a mission to educate students with a global perspective, Universidad Interamericana de Panamá (UIP) helps more than 10,300 students develop their personal and professional skills through a variety of programs on our three Panama City campuses. We're an inclusive university that understands the many different needs of our students and utilizes our skills and resources to offer an exceptional educational experience for all. Here, you'll inspire our students to help promote civic engagement and the forward progress of our community and society as a whole. When you join us, you'll find opportunities for professional growth and training, as well as the chance to share global resources and ideas through the Laureate International Universities network. If you share our dedication to education, make your difference at UIP today.
Universidad Interamericana de Panamá S.A. (UIP) Jobs