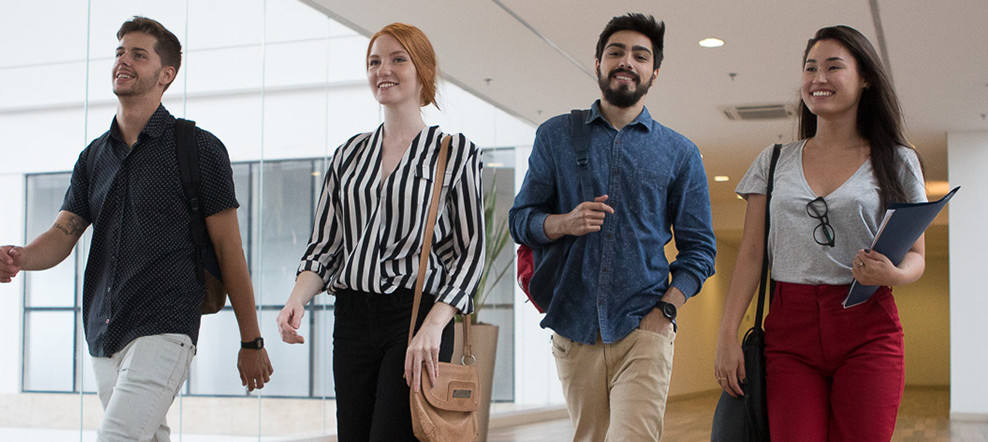 The unknown is not a barrier. Instead, it's a beginning. It's a challenge. And it's what we seek out at Laureate. Every day, we're expected to rethink education. To challenge expectations. To reinvent careers. To grow far beyond. What don't you know?
About Universidad Peruana de Ciencias Aplicadas (UPC)
When you build a career at the Universidad Peruana de Ciencias Aplicadas (UPC), you'll join one of the top-ranked private institutions of higher education in Peru. With more than 38,000 students enrolled in four campuses in Lima, we're a group of innovative leaders with a global vision to transform society and make an impact in our country through knowledge, culture and development. Here, you'll flourish in a supportive work environment with a wide range of benefits, including the ability to innovate in any area you choose. You can deliver an engaging learning experience as part of a committed team while using opportunities for your own personal career growth and development. With the Laureate International Universities network at your fingertips, you'll have the power to change lives in your community and influence education on a global scale. It's time to make your difference.
Universidad Peruana de Ciencias Aplicadas (UPC) Jobs