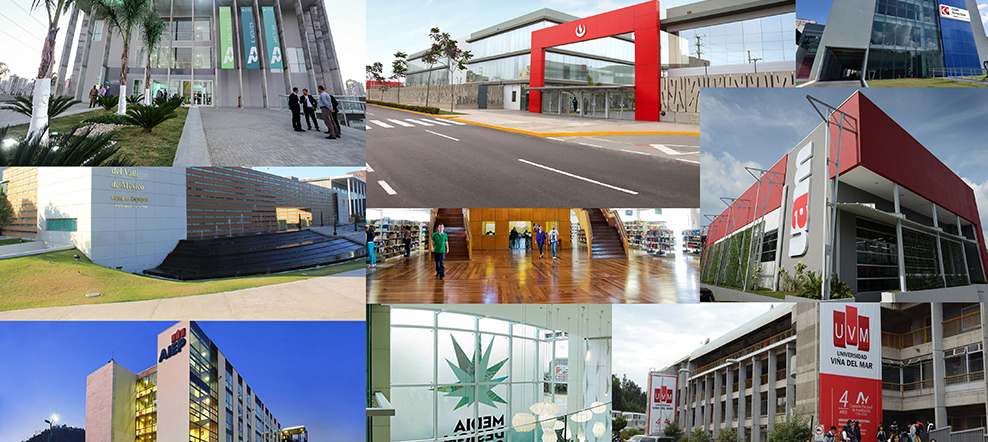 The unknown is not a barrier. Instead, it's a beginning. It's a challenge. And it's what we seek out at Laureate. Every day, we're expected to rethink education. To challenge expectations. To reinvent careers. To grow far beyond. What don't you know?
About Universidad Privada del Norte (UPN)
More than 43,000 students are enrolled at the Universidad Privada del Norte (UPN), with campuses in Trujillo, Cajamarca and Lima. At our university, the trust of our students and their contribution to society encourages us to further strengthen the innovative spirit, integrity and commitment we bring to our programs. When you join our team, you'll help us strengthen our commitment to instilling an entrepreneurial spirit, global focus and humanistic approach in the future leaders of Peru. Our benefits and global connection to the Laureate International Universities network will give you the opportunity to build and develop your skills and career and participate in education reform across the country. If you are looking to make your difference, UPN is the place to be.
Universidad Privada del Norte (UPN) Jobs