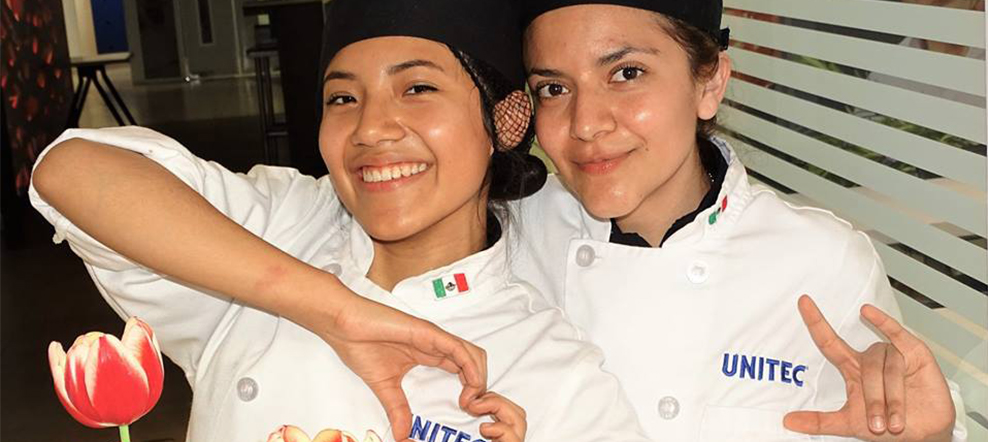 Hero image

Embrace

Unknowns
The unknown is not a barrier. Instead, it's a beginning. It's a challenge. And it's what we seek out at Laureate. Every day, we're expected to rethink education. To challenge expectations. To reinvent careers. To grow far beyond. What don't you know?
About Universidad Tecnológica de México (UNITEC)
Founded in 1966, the Universidad Tecnológica de México (UNITEC) is a private university offering high school, bachelor, and post-graduate programs on its 10 campuses in Mexico City, and in the States of Guanajuato, Jalisco, Mexico, and Querétaro, as well as online programs. UNITEC currently has more than 90,000 students, 64,000 of whom are on the campuses in the Mexico City metropolitan area, making it the largest private university in the region.
UNITEC is accredited by the Federation of Mexican Private Institutions of Higher Education (FIMPES), and is recognized by the Secretary of Public Education (SEP).
Universidad Tecnológica de México (UNITEC) Jobs