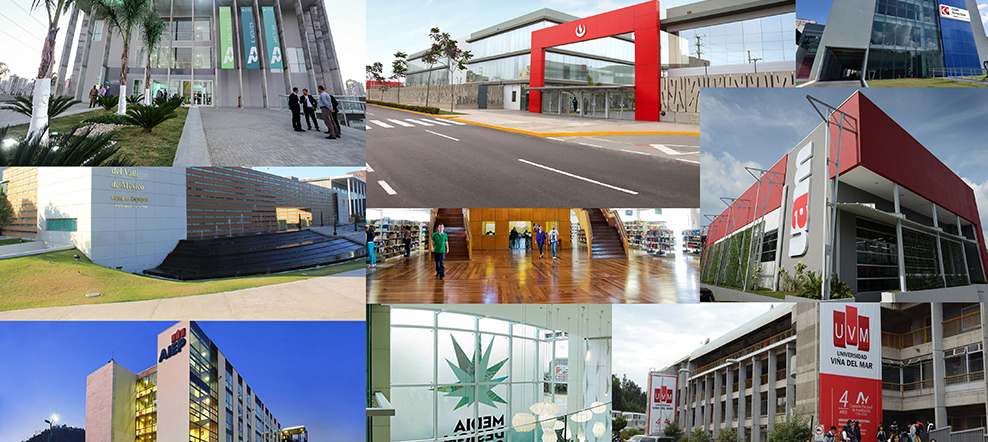 The unknown is not a barrier. Instead, it's a beginning. It's a challenge. And it's what we seek out at Laureate. Every day, we're expected to rethink education. To challenge expectations. To reinvent careers. To grow far beyond. What don't you know?
About Instituto Profesional Escuela Moderna de Música (EMM)
Escuela Moderna de Música (EMM) is one of the most respected educational institutions in the fields of music and dance in Chile. Join us in our mission to train the next generation of Chilean musicians and dancers in a modern and creative environment as we carry on the legacy and culture of famous Chilean and Latin American musicians.
Here, you'll have the chance to share your expertise with students who are engaged and ready to learn as we approach every style, from classical to popular, with the same rigor and depth they deserve. Supported by extensive experience in education research and development, we aim to give our students a global perspective and openness to new trends. As part of the Laureate International Universities network, you'll be able to grow your career and work towards redefining the future of global education. You can make your difference here.
For more information about Instituto Profesional Escuela Moderna de Música (EMM), please click here
To search and apply for career opportunities at EUC, please click here