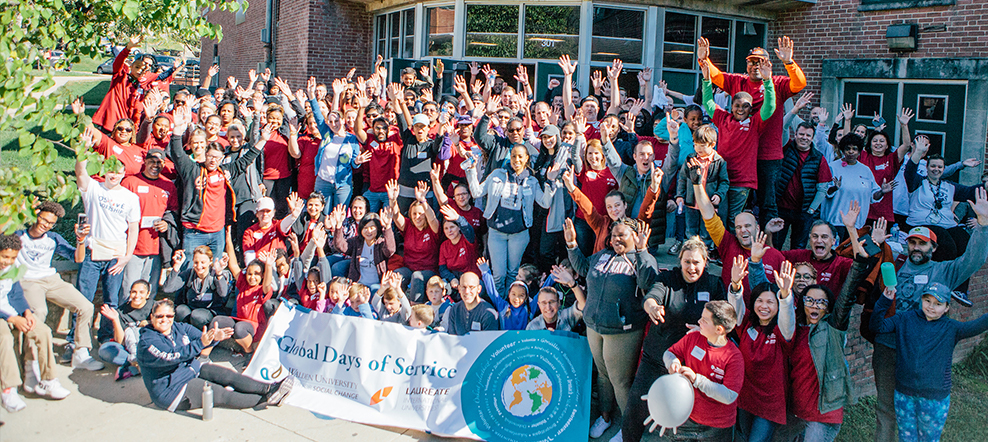 Yes, we're a global network of universities. We're also much more. Every day, our professionals, teachers, students, and alumni touch societies around the world. We change lives. We make a difference. We also know that we're just getting started. At Laureate, today is the beginning of everything.
About INTI International University & Colleges
Since the founding of INTI International University & Colleges in 1986, we've earned a reputation throughout Malaysia for providing top quality higher education. More than 15,000 students study at the six INTI institutions in Subang Jaya, Kuala Lumpur, Nilai, Penang, and Sabah, where we offer an innovative, individualised and international educational experience. When you join our faculty or staff, you'll help us prepare our students to meet the needs of tomorrow's world, while instilling values such as trustworthiness, accountability, respectfulness and spirit. As part of the Laureate International Universities network, you'll be able to inspire students while you grow your own skills and career. If you are dedicated to education, this is where you can make your difference.