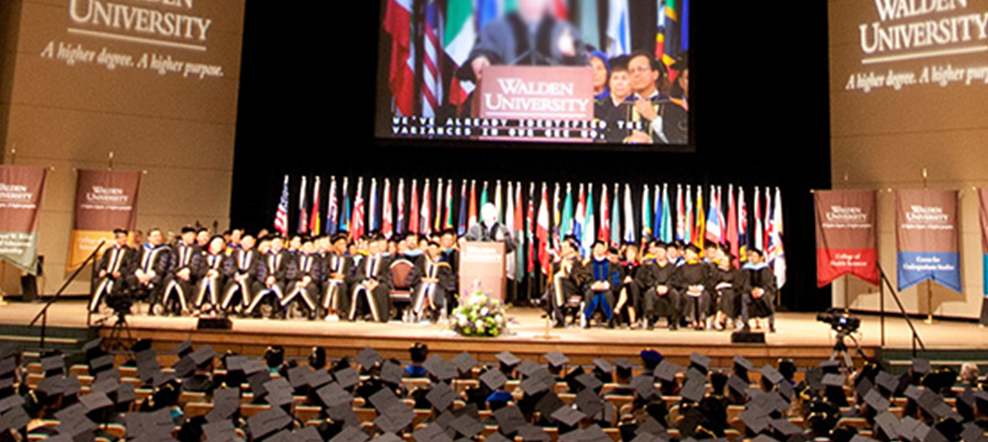 Human Resources Coordinator
---
APPLY NOW
Job ID 51941BR
Date posted 06/02/2021
Institution Walden University
City Columbia
GENERAL SUMMARY:
This position is responsible for providing executive level administrative support to a member(s) of the senior management team. Candidate must be highly proficient in Word, Excel, and PowerPoint. Responsible for generating memos, internal and external team communication, budget tracking, data reporting and creation of presentations. Individual will handle incoming and outbound phone calls, expense reporting and spreadsheet applications specific to the department.
ESSENTIAL DUTIES AND RESPONSIBILITIES:
Collect information needed by executives for conferences and reports
Prepare letters, spreadsheets, correspondences, meeting agendas and meeting notes
Maintain distribution lists and documents on a share drive
Arrange meetings and multi-day conferences
Schedule appointments and conference calls
Coordinate travel and lodging arrangements for executives and international meeting attendees, as appropriate
Maintain and update daily calendars for executives
Prepare and/or process special reports including invoices, check requests, travel and expense reports.
Establish and maintain regular and confidential files and records
Maintain organization charts and weekend and holiday work schedules
Monitor contract renewal dates
Coordinate international travel
Conduct research in preparation for travel abroad
OTHER DUTIES AND RESPONSIBILITIES
May perform other duties and responsibilities that management may deem necessary from time to time.
TECHNICAL, MANAGERIAL, and PEOPLE SKILLS REQUIRED
To perform this job successfully an individual must be able to perform each essential duty satisfactorily. The requirements listed below are representative of the knowledge, skill, and/or ability required. Incumbents will be evaluated, in part, based on performance of each essential function. Reasonable accommodations may be made to enable individuals with disabilities to perform essential functions.
EDUCATION and/or EXPERIENCE:
At least 7 years of administrative experience required.
Must have demonstrated skills in Microsoft Office Suites (Word, Excel, PowerPoint).
Must have solid organizational, customer service, communication, and teamwork skills.
Must be detail-oriented and have demonstrated ability to handle multiple tasks in a constantly changing environment.
Ability to work effectively with a diverse array of people, including senior level management within the organization and with units organization-wide
Ability to work independently or collaboratively as the situation demands; managing competing priorities.
Serve as a leader and role model of professionalism for peer level administrative team
Equal Employment Opportunity
Our goal is to have a diverse workforce that is representative of our students and our communities. Laureate is an equal opportunity employer committed to hiring based upon merit. Individuals will be considered for positions for which they meet the minimum qualifications and are able to perform with or without reasonable accommodations. We do not discriminate on the basis of sex, race, color, religion, age, national origin, physical or mental disability, pregnancy, genetic information, sexual orientation, gender identity or expression, veteran status, or any other status protected under federal, state, or local law. Pursuant to Title IX of the Education Amendments of 1972, Walden University is required not to discriminate on the basis of sex in its educational program or activities, and does not do so. This prohibition extends to admissions and employment. For more information on Walden University's Title IX policy, including the application of Title IX, please click here.
APPLY NOW