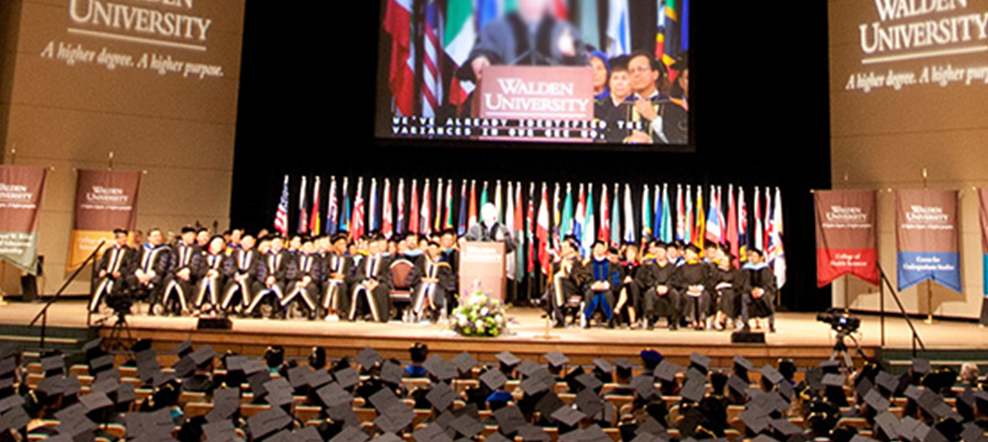 Walden University
Human Resources Generalist
---
APPLY NOW
Job ID 45508BR
Date posted 07/08/2020
Institution Walden University
City Columbia
Job Description
The Human Resources Generalist will be responsible for providing generalist support for managers and employees of Walden University. The selected candidate will be the first point of contact for client groups in the areas of workforce planning, employee relations, and HR strategy development and implementation. This individual will support key processes such as performance management, new hire orientation, employee engagement activities, training and communications. The position will ensure effective delivery of HR core processes and compliance with relevant company guidelines, policies and practices. This position reports to the Director of Human Resources.
Duties and Responsibilities
Manage and administer HR programs such as the performance appraisal and merit review process and other employee-related programs
Partner with business and functional leaders to develop and implement programs to support business needs
Develop strategic and operational plans to achieve results and ensure alignment with company goals and objectives through employee training and development initiatives
Analyze data to determine trends, areas for improvement and educational opportunities and recommend and/or implement appropriate strategies
Anticipate business needs and provide short and long term customer-focused solutions that drive effective business results through the alignment of HR best practices to strategic business goals
Conduct new hire orientations and on-boarding
Analyze trends and metrics in partnership with the HR group to develop solutions, programs and policies
Manage and resolve employee relations issues; conducts effective, thorough and objective investigations
Maintain in-depth knowledge of legal requirements related to day-to-day management of employees, reducing legal risks and ensuring regulatory compliance; partner with the legal department as required
Provide day-to-day performance management guidance to management (i.e. coaching, counseling, career development, disciplinary actions)
Work closely with management and employees to improve work relationships, build morale, and increase productivity and retention
Provide HR policy guidance and interpretation
Education and Experience
Bachelor's degree required in HR or a business-related field
3-5+ years related HR experience
Excellent verbal/written communication skills
Proficient in Microsoft Office platforms (Word, Excel, PowerPoint)
Adaptable and flexible
Outstanding customer service skills
Exceptional organization and follow through
High attention to detail
High degree of emotional intelligence and ability to effectively handle stressful situations
Ability and desire to work in a fast-paced environment
Equal Employment Opportunity
Our goal is to have a diverse workforce that is representative of our students and our communities. Laureate is an equal opportunity employer committed to hiring based upon merit. Individuals will be considered for positions for which they meet the minimum qualifications and are able to perform with or without reasonable accommodations. We do not discriminate on the basis of sex, race, color, religion, age, national origin, physical or mental disability, pregnancy, genetic information, sexual orientation, gender identity or expression, veteran status, or any other status protected under federal, state, or local law.
APPLY NOW