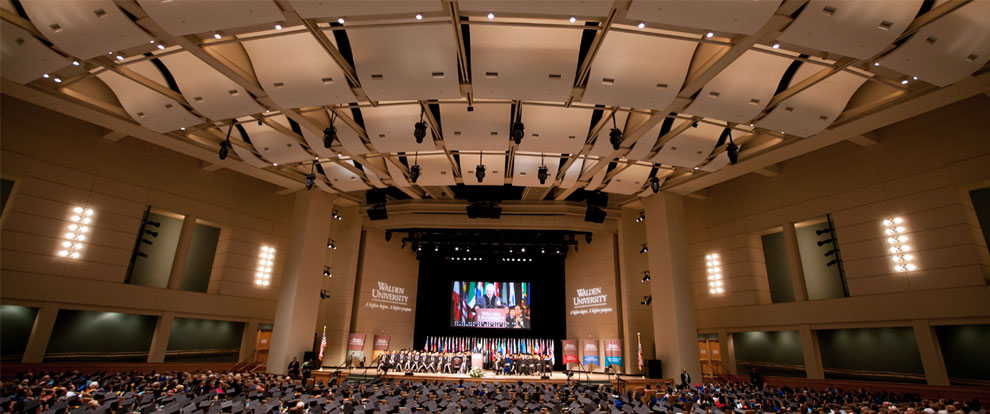 Walden University
Manager of Acquisitions and Engagement
---
APPLY NOW
Job ID 35873BR
Date posted 01/08/2019
Institution Walden University
City Columbia
GENERAL SUMMARY:
The Acquisition and Engagement Manager works within the assigned Product Category to understand and lead analyses of the competitive environment, customers and product metrics to determine the right set of features to drive engagement and new student enrollments. This role will develop, implement and deliver, in partnership with training; comprehensive sales strategies and processes aligned to their business group's goals and objectives.
This role will be accountable to ensure our product execution is innovative, accessible and profitable and drives new student growth and student retention.
ESSENTIAL DUTIES AND RESPONSIBILITIES:
Ensure set enrollment targets are achieved and ownership of Reserve to Census process/metrics.
Understand and represent voice of the prospect and student when working with colleagues in product management to influence product planning and design requirements for new features, enhancements, and differentiators.
Work closely with leaders in the development of a comprehensive product and marketing roadmap to deliver on business goals
Understand voice of the customer and seek out trends, stay abreast of industry and product knowledge and be aware of challenges and opportunities.
Develop training materials, certifications and job aids to support enrollment advisors and develop best practices for product positioning.
Clearly communicate product value proposition and benefits to prospect and student facing teams including Enrollment, Business Development, Academic Advising, Success Coaches and cent Center of Student Success.
Identify and help implement improvements in how we support the enrollment teams
Work with academics in communicating new policies and changes that impact enrollment
TECHNICAL, MANAGERIAL, and PEOPLE SKILLS REQUIRED
To perform this job successfully an individual must be able to perform each essential duty satisfactorily.The requirements listed below are representative of the knowledge, skill, and/or ability required.Incumbents will be evaluated, in part, based on performance of each essential function.Reasonable accommodations may be made to enable individuals with disabilities to perform essential functions.
EDUCATION and/or EXPERIENCE:
·Bachelors Degree required
·5-7 years in sales strategy, product or enrollment management
·Personal computer skills; working knowledge of Microsoft Office (Word, Excel, Power Point) and some Internet applications
·Demonstrated ability to drive results
·Strong influencing skills
·Excellent organizational and communication skills
·Excellent project management skills
·Ability to work in a fast paced environment
·Work well with both customers and co-workers
Equal Employment Opportunity
Our goal is to have a diverse workforce that is representative of our students and our communities. Laureate is an equal opportunity employer committed to hiring based upon merit. Individuals will be considered for positions for which they meet the minimum qualifications and are able to perform with or without reasonable accommodations. We do not discriminate on the basis of sex, race, color, religion, age, national origin, physical or mental disability, pregnancy, genetic information, sexual orientation, gender identity or expression, veteran status, or any other status protected under federal, state, or local law.
APPLY NOW