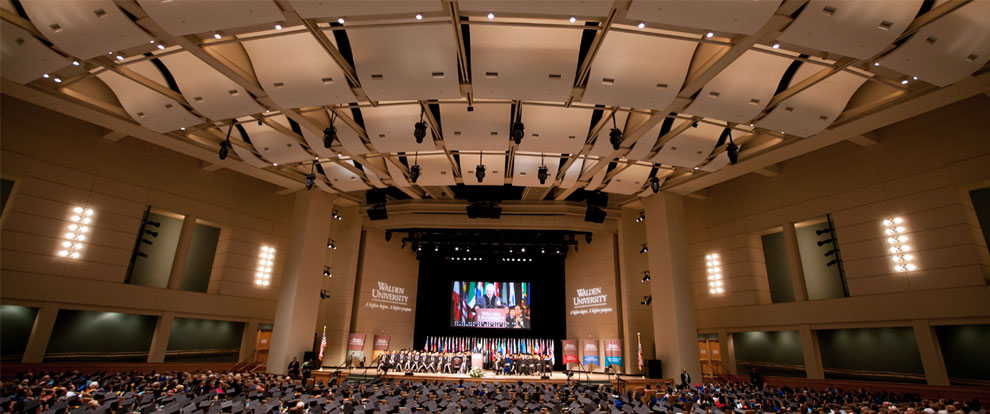 Walden University
Assistant Field Education Coordinator
---
Job ID 23471BR
Date posted 12/01/2017
Institution Walden University
City Minneapolis
Walden University offers advanced degrees online to professionals whose work impacts others. Degree programs include health sciences, counseling, human services, management, psychology, education, public health, nursing, public administration, technology, and engineering. Our challenging programs are designed to help students make a difference in the lives of clients, the health of communities, or the success of an organization.
This position is responsible for university outreach to help facilitate field experience for students, the coordination of its members, and to work with our health verification process for transitions for students into their practicum sites. This position will report to the Nurse Field Education Coordinator-Supervisor for the SON Field Experience Office and work closely with nurse field education coordinators, and interact with academic leadership, faculty/specialization coordinators, program directors, academic advising, Director of Field Placement Initiatives and Community Relations, Compliance Officer and faculty seminar liaisons.
This position is located in Minneapolis, MN.
ESSENTIAL DUTIES AND RESPONSIBILITIES:
Ability to answer health screening requirement/s questions
Outreach to Field Sites
Sending notifications to State Practicum Placement Systems as ACEMAPP, Silk Road, etc.sites: generating messages with onboarding process
Maintain communication with field sites to maintain institutional relationships
Accountable for knowing specific site student requirements and communicating this to students
Coordination of term starts and deadline dates for site specific health screening requirements
Creation of databases and retrieval of data
Outreach to students for health screening requirements
Communication with key stakeholders: students, field sites, alumni, other members on the team
Outreach to vetted alumni who currently work with Alumni Relations. Establish and maintain alumni data base identified to serve as preceptors. Work with Director of Field Experience Initiatives and Community Relations
Assist to facilitate field experience for students as needed
Manage, track, and coordinate efforts
Data collection, field sites, practicum placements
EDUCATION and/or EXPERIENCE

Candidates with bachelor's degree preferred
Solid customer service and teamwork skills
Excellent analytical, problem solving, written and verbal communication skills, detail-oriented, multitasking, and organizational skills
Excellent time management skills with the ability to meet deadlines
Demonstrated solid advanced level skills in operating in Microsoft Office – Excel, Word, SharePoint, PowerPoint, Outlook, and the ability to learn Walden's administrative database
Experience in online distance-learning environment a plus
Experience working with graduate students in an educational environment a plus
Ability to extract data from databases
APPLY NOW