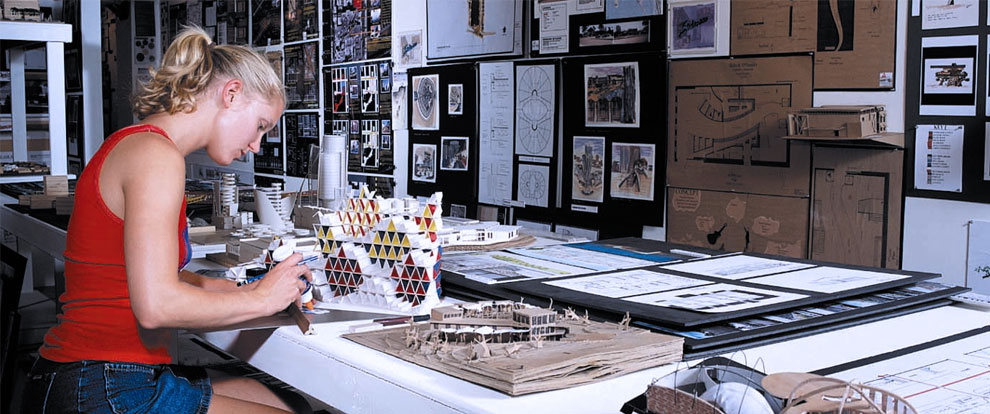 NewSchool of Architecture and Design (NSAD)
PT Faculty- Integrative Studies - Geometry.
---
APPLY NOW
Job ID 36466BR
Date posted 11/07/2018
Institution NewSchool of Architecture and Design
City San Diego
GENERAL SUMMARY:
NewSchool of Architecture and Design seeks qualified instructors to serve as faculty in the Integrative Studies Program. Appointments will be part-time and will be made on a term-by-term basis. The primary responsibility will be classroom instruction / course delivery in the core subject area(s) of Geometry:
MTH174 GEOMETRY
This course provides students with the oppor¬tunity to broaden and deepen their understanding of Euclidean geometry usually encountered in a high school geometry course. The course extends the geometric experience to non-Euclidean topics and serves to unify the study of geometry as the result of a system of axioms.
**The ideal candidate would also be able to teach Trigonometry, and Physics in future quarters.
ESSENTIAL DUTIES AND RESPONSIBILITIES:
•Deliver class instruction through the development of instructional plans to meet course competencies and which support lesson objectives.
•Promote and facilitate student success by creating an environment conducive to learning and student involvement
•Provide student support for every aspect of learning in the form of office hours, tutorial assistance, coaching, career advice and academic assistance. Faculty members will publish their availability to students through course syllabi, instructor information in the classroom, and/or other appropriate documents.
•Participate in key school events and ceremonies including faculty meetings, one-on-one meetings with the department chair. Part time instructors are eligible to participate in the graduation ceremony and convocation.
•Foster student success by showing flexibility in style and delivery methods as well as exhibiting a passion for teaching and students interaction.
•Manage the learning environment through effective record keeping (i.e. Attendance), submitting grades and other reports on time, and enforcing school/campus academic and attendance policies.
OTHER DUTIES AND RESPONSIBILITIES:
May perform other duties and responsibilities that management may deem necessary from time to time.
•Assist the department chairs and other departmental faculty in the hiring and development of part-time faculty.
•Assist the General Education Committee and/or contribute to GE Program Annual Assessment.
•Any other assistance deemed necessary to promote the program or maintain its teaching delivery at the highest level of quality.
EDUCATION and/or EXPERIENCE:
•Minimum of Master's Degree in related field required
•Recent college teaching experience
•Knowledge of contemporary teaching methods and modalities
•Proficiency with Microsoft Office products (MS Word, MS Excel, and MS PowerPoint)
Equal Employment Opportunity
Our goal is to have a diverse workforce that is representative of our students and our communities. Laureate is an equal opportunity employer committed to hiring based upon merit. Individuals will be considered for positions for which they meet the minimum qualifications and are able to perform with or without reasonable accommodations. We do not discriminate on the basis of sex, race, color, religion, age, national origin, physical or mental disability, pregnancy, genetic information, sexual orientation, gender identity or expression, veteran status, or any other status protected under federal, state, or local law.
APPLY NOW