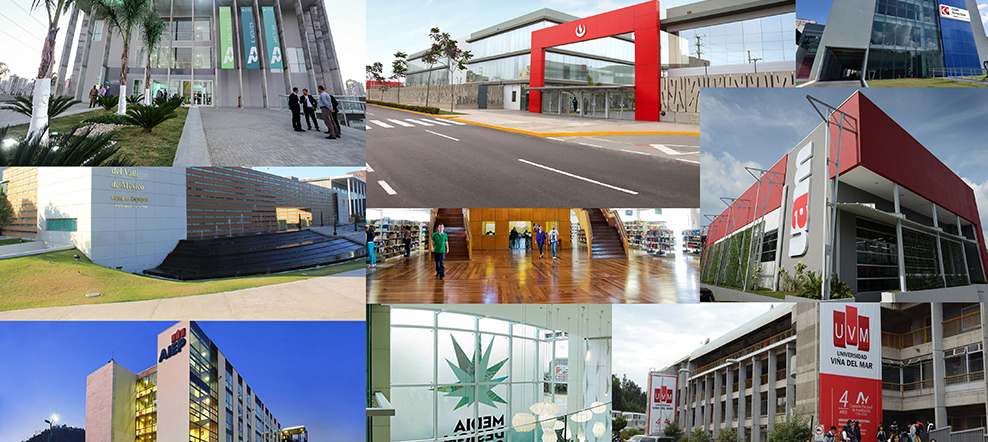 The unknown is not a barrier. Instead, it's a beginning. It's a challenge. And it's what we seek out at Laureate. Every day, we're expected to rethink education. To challenge expectations. To reinvent careers. To grow far beyond. What don't you know?
About Universidad del Valle de México (UVM)
With 36 campuses and 120,000 students, Universidad del Valle de Mexico (UVM) is the nation's largest private university. Here, you can transform the lives of young people across Mexico by showing them the real benefit of gaining an education, while also developing your own skills and career. Thanks to our educational model, our students not only learn, they grow. They develop their own skills through vocational training. As part of the Laureate International Universities network, we've found a balance between technological advancement and ethical and social needs. This gives you the opportunity to make a difference every day – in the lives of our students, in the communities around our schools, and in people throughout Mexico. The UVM system is also flexible and innovative, and we are open to new ideas at all levels. If you want to continue our 53 years of success in education, join us at UVM and make your difference.