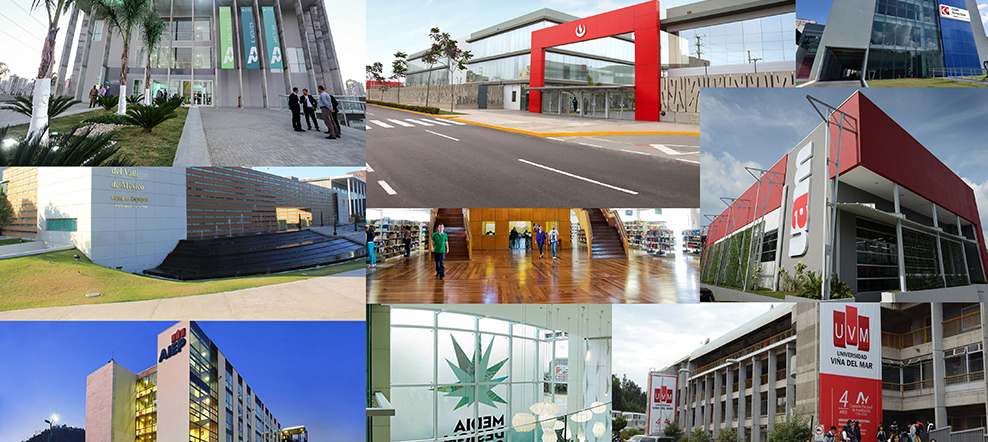 The unknown is not a barrier. Instead, it's a beginning. It's a challenge. And it's what we seek out at Laureate. Every day, we're expected to rethink education. To challenge expectations. To reinvent careers. To grow far beyond. What don't you know?
ABOUT UNIVERSIDADE POTIGUAR (UnP)
For more than 35 years, Universidade Potiguar (UnP) has committed to the sustainable development of Rio Grande do Norte and the surrounding region. With campuses in the northeastern Brazilian cities of Natal, Mossoró and Caicó, our school is one of the largest universities in the region.
When you join our team, we welcome you to share fresh ideas and discover the transforming power of science and advanced technology. As part of the Laureate International Universities network, you'll have the opportunity to build your skills and career, along with the freedom to reinvent the world of education. Join us, and begin to make your difference.