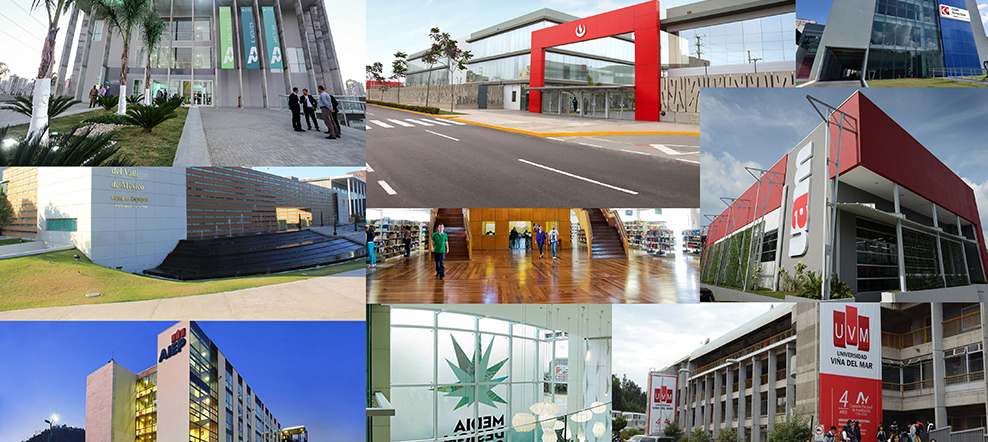 The unknown is not a barrier. Instead, it's a beginning. It's a challenge. And it's what we seek out at Laureate. Every day, we're expected to rethink education. To challenge expectations. To reinvent careers. To grow far beyond. What don't you know?
About Universidad Tecnológica de México (UNITEC)
With six campuses, expansion to other cities and growth online, UNITEC Mexico serves 70,000 students and is part of the Laureate International Universities network. Join us in our journey to sustainably develop the society in Mexico. Behind strong leadership, we're creating solid academic outcomes and better employment options for our students and alumni. As educators, administrators and staff, we are passionate about learning, we treat each other with respect, we value the effort from our students and we search for truth, plus, we're committed to the communities we serve. If you share our dedication to education, join UNITEC Mexico.