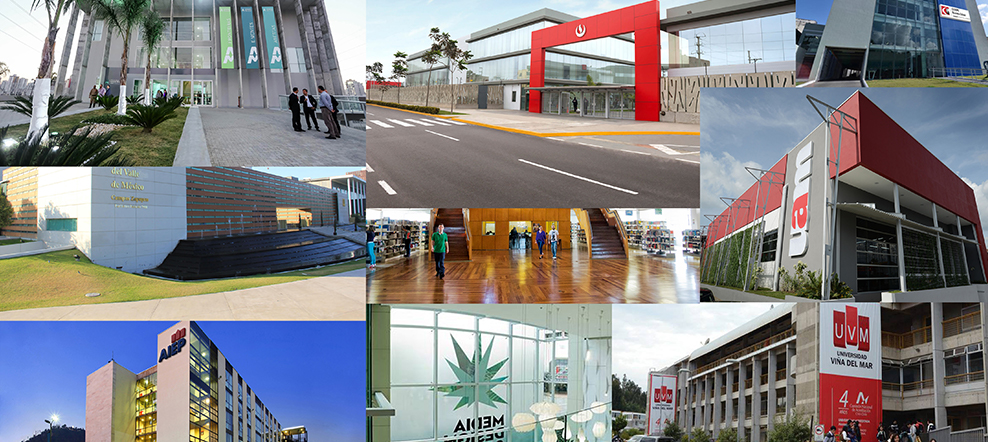 Hero image

Embrace

Unknowns
The unknown is not a barrier. Instead, it's a beginning. It's a challenge. And it's what we seek out at Laureate. Every day, we're expected to rethink education. To challenge expectations. To reinvent careers. To grow far beyond. What don't you know?
Or Search By Category
Regional Offices
From our regional offices, we support the entire Laureate International Universities network by providing marketing, technical and administrative guidance. These offices also help us stay in contact with local markets around the world.
Baltimore, MD
Amsterdam, NL
Columbia, MD
Gdansk, PL
Mexico City, MX
San Antonio, TX
Sao Paulo, BR
Santiago, CL
Sydney, AU
Tegucigalpa, HN
Tempe, AZ