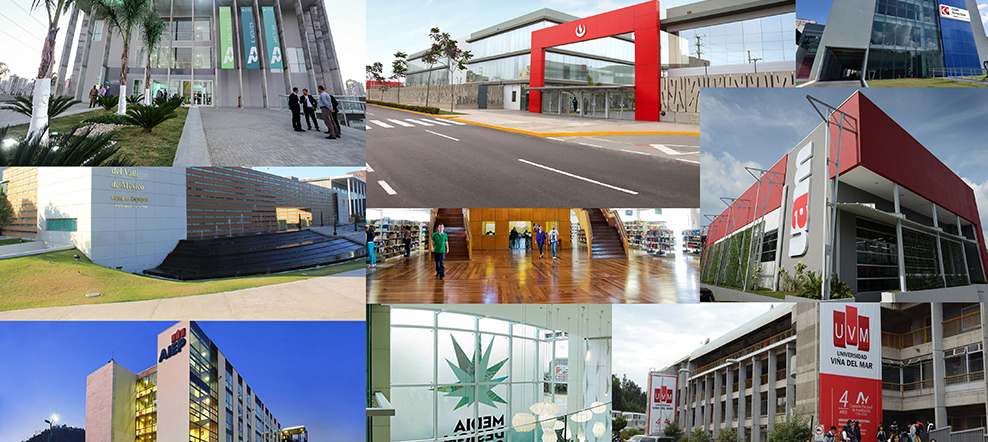 The unknown is not a barrier. Instead, it's a beginning. It's a challenge. And it's what we seek out at Laureate. Every day, we're expected to rethink education. To challenge expectations. To reinvent careers. To grow far beyond. What don't you know?
About Instituto Profesional AIEP
With more than 95,000 students and a widespread presence on 20 campuses in the 16 largest cities in Chile, AIEP is the largest institution of higher technical vocational education for young adults and working professionals in Chile.
As a part of our team, you'll help us promote the social and economic development of Chile through technical training that prepares our students for successful careers in a global workforce. Here, you'll also have the tools to focus on reaching your personal career goals in an environment that values innovation and achievement. As a part of the Laureate International Universities network, you'll have the resources to make your difference on the world of education each and every day.
Jobs
Jobs are not currently available for your requested inquiry. Please search above to explore other opportunities, or sign up for job alerts.