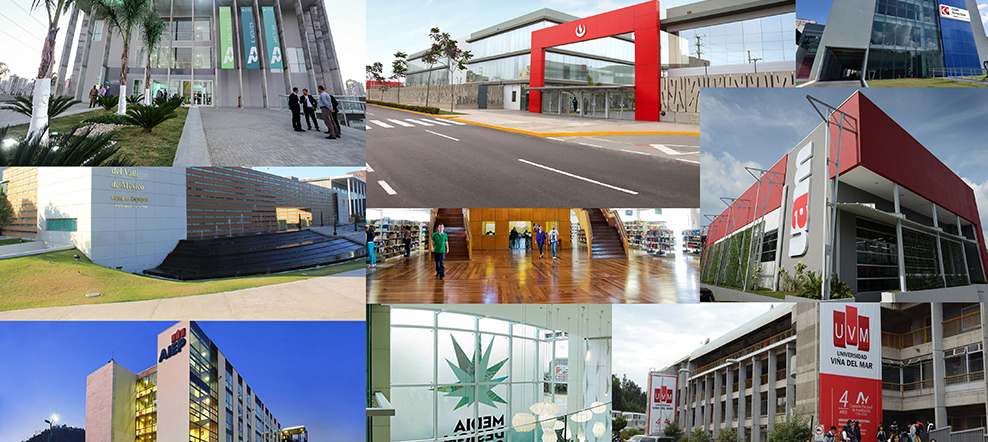 The unknown is not a barrier. Instead, it's a beginning. It's a challenge. And it's what we seek out at Laureate. Every day, we're expected to rethink education. To challenge expectations. To reinvent careers. To grow far beyond. What don't you know?
About Business School São Paulo (BSP)
Founded in 1994, the BSP - Business School São Paulo is a Brazilian business school whose mission is to qualify individuals and organizations to act as ethical Business leaders in Brazil and abroad. In January 2008, BSP became part of Laureate International Universities, which today brings together more than 80 higher education institutions in 28 countries. Pioneered the Executive MBA in Brazil, the BSP has trained thousands of executives. The school stands out for its faculty with strong academic background and professional experiences in leading positions in national and international companies.
To build a career in this prestigious business school, you will immerse yourself in a different environment, which promotes the sharing of ideas and is perfectly aligned to continuing education focusing on the labor market. As part of the Laureate International Universities network, you'll benefit from our global reach, giving you opportunities to grow your career and contribute to the future of education. This is where you can truly make your difference.
Jobs
Jobs are not currently available for your requested inquiry. Please search above to explore other opportunities, or sign up for job alerts.