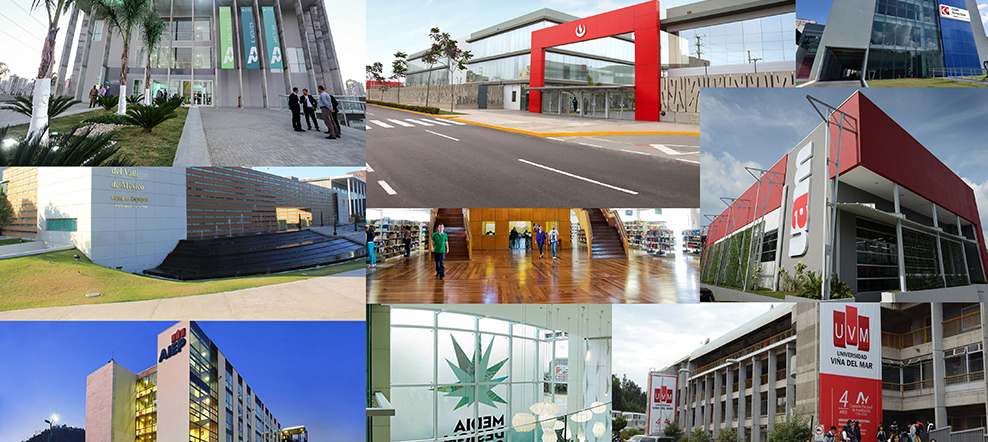 Hero image

Embrace

Unknowns
The unknown is not a barrier. Instead, it's a beginning. It's a challenge. And it's what we seek out at Laureate. Every day, we're expected to rethink education. To challenge expectations. To reinvent careers. To grow far beyond. What don't you know?
About Business School São Paulo (BSP)
Founded in 1995, Business School São Paulo (BSP) is a business school dedicated to developing innovative business leaders with a global perspective. In addition to offering MBSs, post-graduate business degrees and certificates, BSP is also a pioneer in developing customized programs for companies in Brazil. Since its founding, the school has educated thousands of business professionals, many of whom hold leadership positions in Brazil and abroad. In 2018, Ivy Exec named BSP's executive MBA program in the top-5 in Brazil, and was recognized among the top five business schools in Brazil by the 2015 Eduniversal ranking, an international ranking that evaluates the 1,000 best business schools in the world.
BSP is accredited by the National Association of MBAs. It is a member of the European Foundation for Management Development (EFMD), the Latin American Council of Business Schools (CLADEA), and is a signatory of the Principles for Responsible Management Education (PRME), a global sustainability initiative supported by the United Nations. BSP is the first independent business school accredited by the Brazilian Ministry of Education.
Jobs
Jobs are not currently available for your requested inquiry. Please search above to explore other opportunities, or sign up for job alerts.