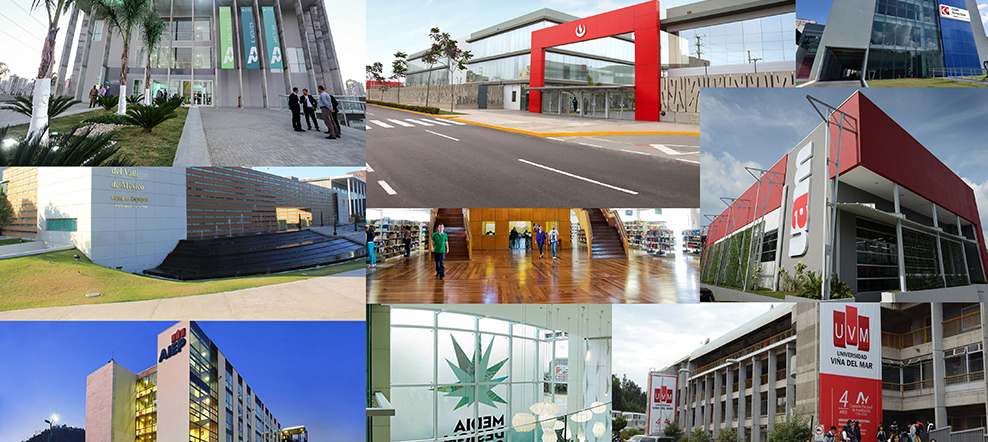 The unknown is not a barrier. Instead, it's a beginning. It's a challenge. And it's what we seek out at Laureate. Every day, we're expected to rethink education. To challenge expectations. To reinvent careers. To grow far beyond. What don't you know?
About CEDEPE Business School
CEDEPE is the only institution in the region that's on Você S/A magazine's list of best business schools. We offer comprehensive MBA programs that prepare future leaders who see the importance of contributing to the social and economic development of the country.
When you become a part of our team, you'll utilize our unique methodology to help our students build the connection between theoretical knowledge and the real-world application of effective business models. Here, you'll join a faculty and staff with many years of business experience and acumen, and who are passionate about sharing their ideas in an innovative business environment. You'll also find opportunities for professional growth and training, as well as the chance to develop your educational knowledge on a global scale as part of the Laureate International Universities network. Come make your difference at CEDEPE.
Jobs
Jobs are not currently available for your requested inquiry. Please search above to explore other opportunities, or sign up for job alerts.