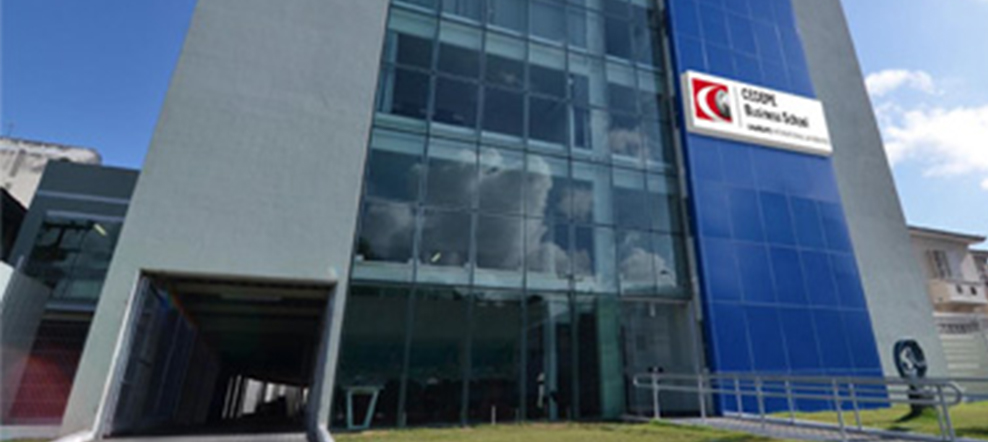 Hero image

Embrace

Unknowns
The unknown is not a barrier. Instead, it's a beginning. It's a challenge. And it's what we seek out at Laureate. Every day, we're expected to rethink education. To challenge expectations. To reinvent careers. To grow far beyond. What don't you know?
About CEDEPE Business School
Founded in 1989, CEDEPE Business School is the first business school in the northeast of Brazil focused on training entrepreneurs and executives. The Recife-based institution offers MBAs in marketing and sales management, people management and leadership, and business management as well as executive training with specialization in business management. CEDEPE is the only institution in northeast Brazil to be included in Você S/A magazine's list of best business schools, and in 2016 and 2017 was named Best Business School in the North/Northeast of Brazil by O Estado de São Paulo newspaper.
Jobs
Jobs are not currently available for your requested inquiry. Please search above to explore other opportunities, or sign up for job alerts.