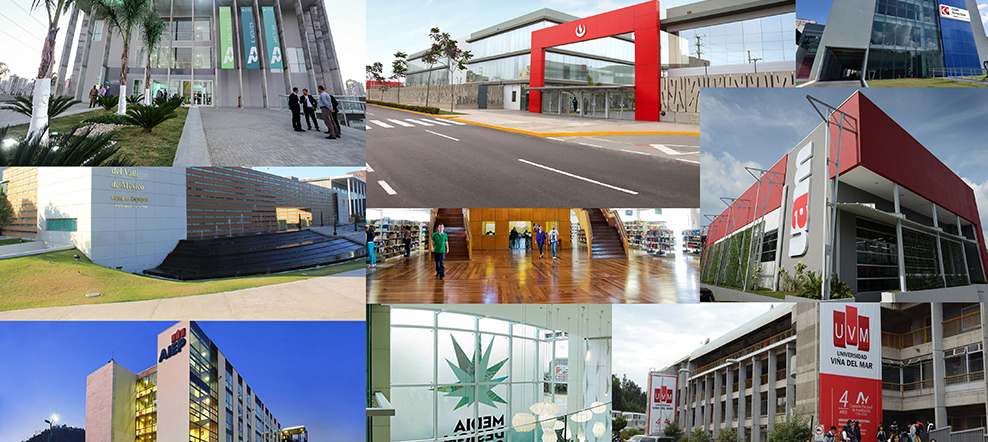 The unknown is not a barrier. Instead, it's a beginning. It's a challenge. And it's what we seek out at Laureate. Every day, we're expected to rethink education. To challenge expectations. To reinvent careers. To grow far beyond. What don't you know?
About CIBERTEC
Located on six campuses in Peru, CIBERTEC has trained professionals for more than 30 years in areas such as information technology, business and management, design and communications. Here, you can help our students recognize their potential in an environment that values integrity, respect, teamwork and a passion for high-quality education. You'll have the freedom to teach, learn and develop your own skills and professional career while preparing your students for successful futures ahead. Additionally, As part of the Laureate International Universities network, you'll have the resources to make your mark on education around the globe. If you want to dedicate your career to something special, CIBERTEC is where you can make your difference.
Jobs
Jobs are not currently available for your requested inquiry. Please search above to explore other opportunities, or sign up for job alerts.