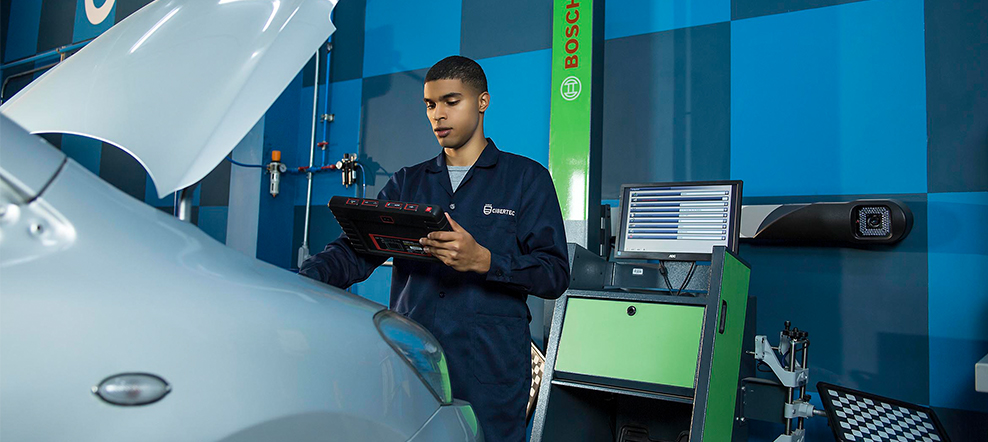 Hero image

Embrace

Unknowns
The unknown is not a barrier. Instead, it's a beginning. It's a challenge. And it's what we seek out at Laureate. Every day, we're expected to rethink education. To challenge expectations. To reinvent careers. To grow far beyond. What don't you know?
About CIBERTEC
Founded in 1983, Cibertec is dedicated to professional technical training in information technology, management and business, design and communications, and industrial technology. With more than 18,000 students on its seven campuses, Cibertec specializes in innovative professional degrees, programs, and courses with a specific focus on educational quality, excellence in service, and the latest technological advances.
Cibertec is the most recognized institution offering information technology training and diplomas in Peru, according to a survey by the Ipsos research company. The university also was named the best Microsoft-Certified Partner for Learning Solutions (Peru) from 1996 to 2003, and again in 2008. In 2013, it was named the Most Committed Partner of the Microsoft Latin America region.
Jobs
Jobs are not currently available for your requested inquiry. Please search above to explore other opportunities, or sign up for job alerts.