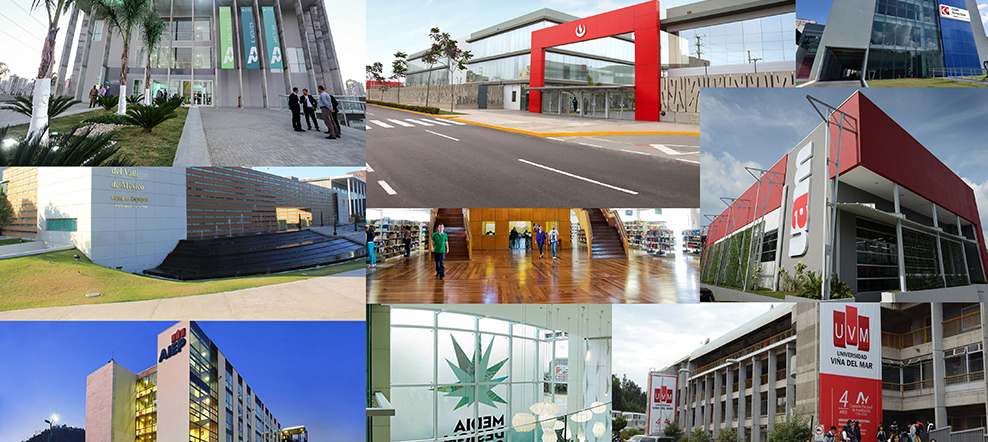 The unknown is not a barrier. Instead, it's a beginning. It's a challenge. And it's what we seek out at Laureate. Every day, we're expected to rethink education. To challenge expectations. To reinvent careers. To grow far beyond. What don't you know?
About Centro Universitário do Norte (UniNorte)
UniNorte is one of the strongest higher education brands in the State of Amazonas. We offer more than 50 undergraduate, graduate and extension degrees. Our team of educators and staff also helps us promote citizenship and sustainable development of the Amazon.
When you join us, you'll find opportunities for professional growth and training, as well as the chance to develop your career at Laureate International Universities network. If you share our passion for education and innovation, consider a career with UniNorte.
Jobs
Jobs are not currently available for your requested inquiry. Please search above to explore other opportunities, or sign up for job alerts.