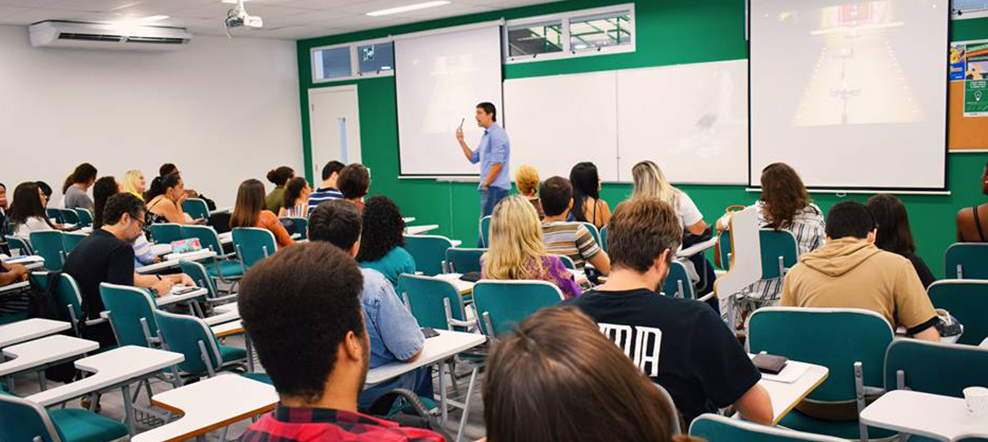 Hero image

Embrace

Unknowns
The unknown is not a barrier. Instead, it's a beginning. It's a challenge. And it's what we seek out at Laureate. Every day, we're expected to rethink education. To challenge expectations. To reinvent careers. To grow far beyond. What don't you know?
About Centro Universitário IBMR
Founded in 1969, Centro Universitário IBMR offers both undergraduate and graduate degrees in a variety of academic disciplines, and is best known for its health sciences program. It currently has over 11,000 students on three campuses located in Rio de Janeiro and online. The 54 undergraduate and graduate courses are offered in both face-to-face and distance learning options, and are organized in five major areas of knowledge: health sciences; business, hospitality and international relations; communication, arts, design, fashion and education; engineering, architecture, and information technology; and law.
IBMR is accredited by the Ministério da Educação, Brazil (Brazilian Ministry of Education), and is considered one of the three best Private University Centers in the State of Rio de Janeiro.