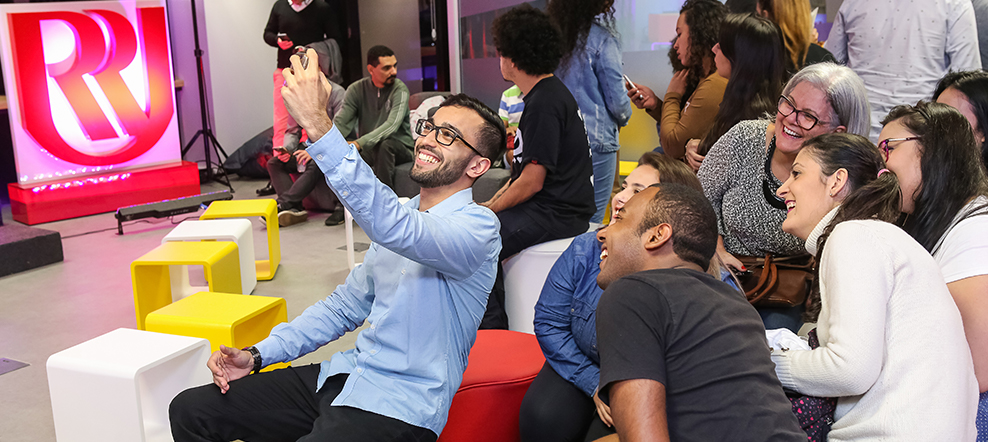 Hero image

Embrace

Unknowns
The unknown is not a barrier. Instead, it's a beginning. It's a challenge. And it's what we seek out at Laureate. Every day, we're expected to rethink education. To challenge expectations. To reinvent careers. To grow far beyond. What don't you know?
About Centro Universitário Ritter dos Reis (UniRitter)
Founded in 1971, UniRitter offers undergraduate and graduate degree programs and is most widely recognized for its law, architecture, and design programs. It has become one of the most important higher educational institutions in Porto Alegre, Brazil. The institution has four campuses throughout the Metropolitan Region of Porto Alegre (Campus Canoas, Campus FAPA, Campus Iguatemi, Campus Zona Sul), and offers more than 40 undergraduate and postgraduate courses at the master's and doctoral level. It currently has over 23,600 students.
UniRitter is accredited by the Brazilian Ministry of Education, and has received the highest level of evaluation for university centers in the state of Rio Grande do Sul from both the Ministry of Education and Culture and Guia do Estudante.