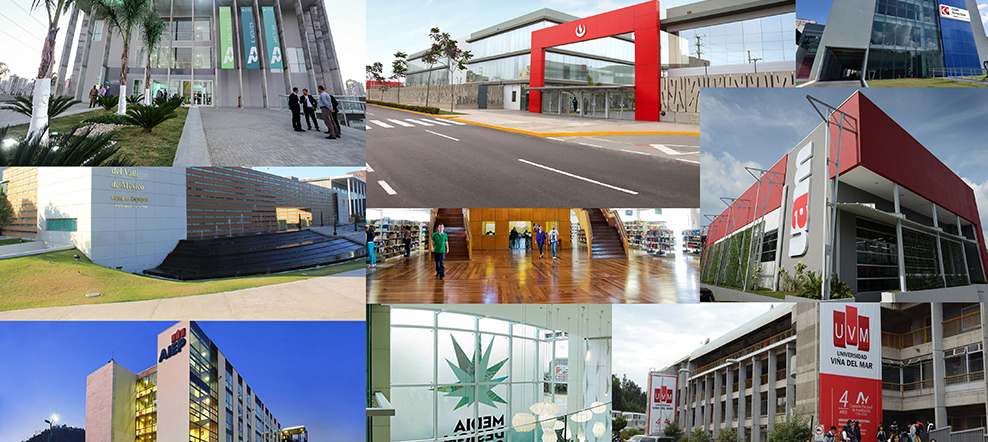 The unknown is not a barrier. Instead, it's a beginning. It's a challenge. And it's what we seek out at Laureate. Every day, we're expected to rethink education. To challenge expectations. To reinvent careers. To grow far beyond. What don't you know?
About FMU Education Group
The FMU | FIAM-FAAM Educational Group has been a reference in quality education and employability of students for more than 45 years. The institution offers 81 undergraduate and 88 postgraduate options, being the largest one in the Laureate network in Brazil.
Here, you will focus on promoting an affordable education and excellence for the training of professionals with ethical values and skills deployed in the increasingly globalized and competitive world of work, in addition to forming citizens committed to building a better and sustainable society. We also believe in fostering an environment of innovation, autonomy and challenging ideas, and offer opportunities for growth and professional development. Our partnership with Laureate International Universities network connects you with institutions around the world and will give you the ability to share their ideas on world education. Are you ready to make a difference?