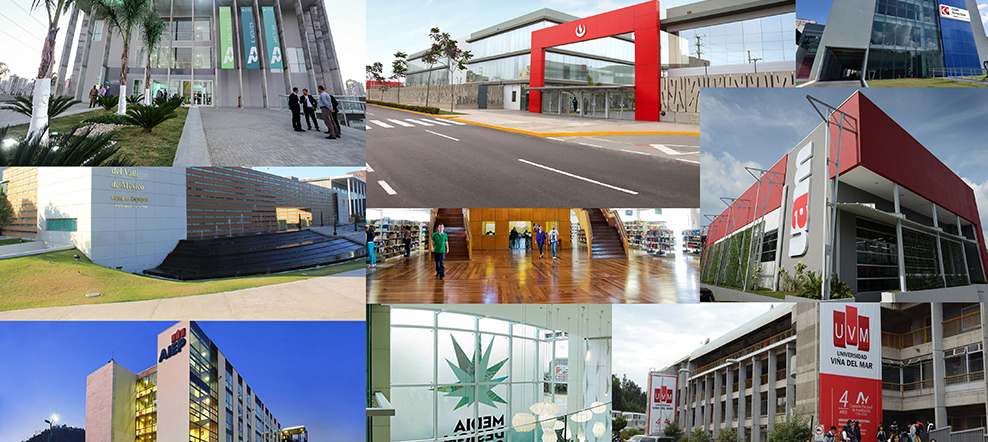 The unknown is not a barrier. Instead, it's a beginning. It's a challenge. And it's what we seek out at Laureate. Every day, we're expected to rethink education. To challenge expectations. To reinvent careers. To grow far beyond. What don't you know?
About Faculdade Internacional da Paraíba (FPB)
Faculdade Internacional da Paraíba (FPB) offers over 25 undergraduate courses across programs in business administration, education, health sciences, law, hospitality and technology at its campus in Joao Pessoa, Paraiba, Brazil. As part of our team, you'll immerse yourself in one of the leading institutions of higher education in the state, where our priority lies in educating the future of our society in line with the dynamic needs of the labor market. We're also passionate about preserving the cultural, artistic, technological and scientific events as part of the academic community.
Here, you'll contribute to the sustainable development of the state and promote positive social change, while growing your own professional skills and career. Join the Laureate International Universities network and make your difference, both around the globe and for your students every day.