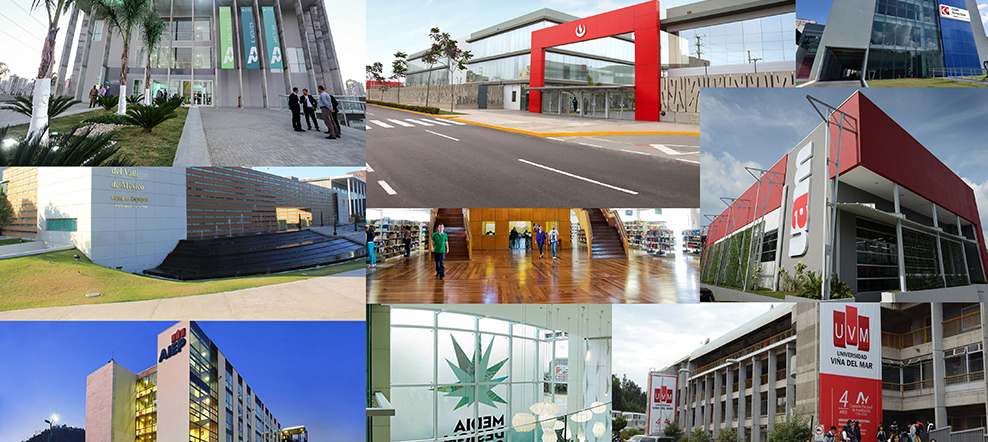 The unknown is not a barrier. Instead, it's a beginning. It's a challenge. And it's what we seek out at Laureate. Every day, we're expected to rethink education. To challenge expectations. To reinvent careers. To grow far beyond. What don't you know?
About Faculdade dos Guararapes (FG)
Faculdade dos Guararapes (FG) is one of the leading higher education institutions in Pernambuco, Brazil. We offer more than 30 undergraduate courses across programs in business administration, education, health sciences, law, hospitality and technology, as well as community-based programs involving literacy and citizenship, technology training and more.
Join us on our journey to promote higher-level training processes involving teaching, research and application towards the needs of our local community. Here, you'll find opportunities to positively impact the lives of each of our students while developing your professional career and leadership skills as part of the global Laureate International Universities network. If you share our dedication to education and the community, FG is a great place to make your difference.