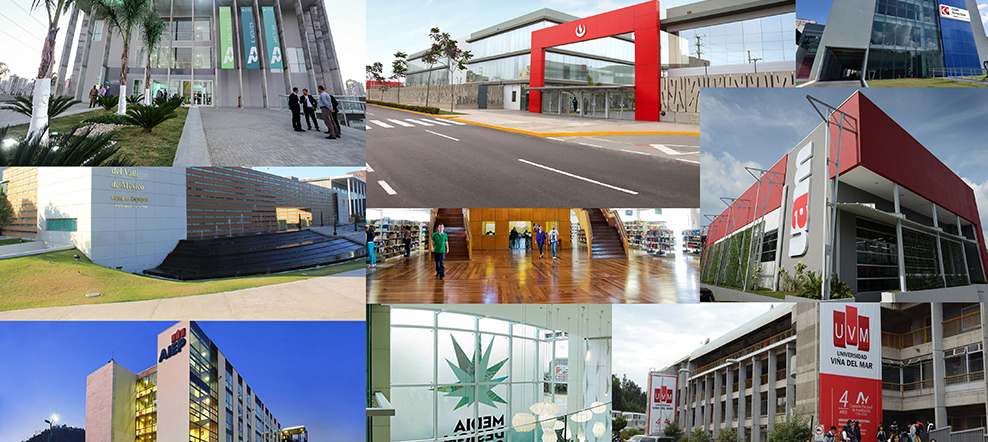 Hero image

Embrace

Unknowns
The unknown is not a barrier. Instead, it's a beginning. It's a challenge. And it's what we seek out at Laureate. Every day, we're expected to rethink education. To challenge expectations. To reinvent careers. To grow far beyond. What don't you know?
About Faculdade Internacional da Paraíba (FPB)
Founded in 2005, Faculdade Internacional da Paraíba (FPB) delivers undergraduate and graduate degree programs to more than 6,000 students in a variety of disciplines at its campus in Joao Pessoa, Paraiba, Brazil. Its mission is to contribute to the sustainable development of the State of Paraíba. FPB places special emphasis on quality, employability, innovation, and internationality in order to equip students with the technical skills to meet the demands of today's employers, and to promote social awareness to inspire citizenship in the community.
FPB academic programs include business, education, engineering, health sciences, hospitality and culinary management, and law, among others. It is accredited by the Ministério da Educação, Brazil (Brazilian Ministry of Education).