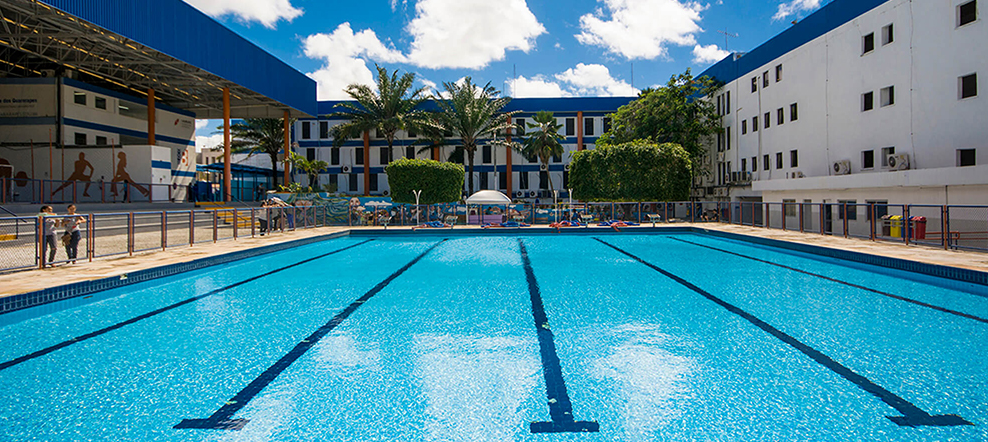 Hero image

Embrace

Unknowns
The unknown is not a barrier. Instead, it's a beginning. It's a challenge. And it's what we seek out at Laureate. Every day, we're expected to rethink education. To challenge expectations. To reinvent careers. To grow far beyond. What don't you know?
About Faculdade dos Guararapes (FG)
Founded in 2002, Centro Universitário dos Guararapes (UniFG) is the second largest private institution in the State of Pernambuco, with more than 13,000 students on three campuses, twoin Jaboatão dos Guararapes and one in the center of Recife, the capital of Pernambuco. Together, they offer more than 60 undergraduate courses in management, education, business, communications, healthcare, and engineering. UniFG also offers dozens of graduate programs and the first Professional Master's Degree in Innovation and Development in the city.