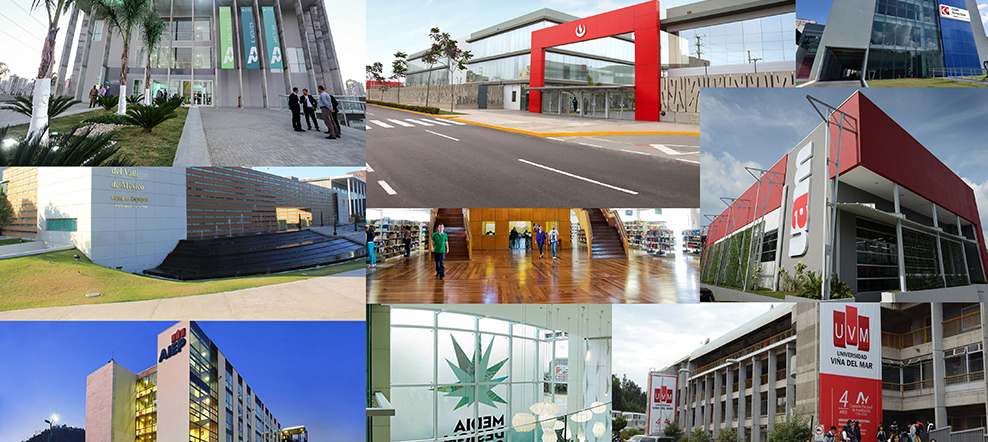 The unknown is not a barrier. Instead, it's a beginning. It's a challenge. And it's what we seek out at Laureate. Every day, we're expected to rethink education. To challenge expectations. To reinvent careers. To grow far beyond. What don't you know?
About Faculdade de Desenvolvimento do Rio Grande do Sul (FADERGS)
FADERGS is a higher education institution dedicated to the development, focused on building new alternative futures through a differentiated training with the highest quality education, applicable knowledge and absolute proximity to the market. Our mission is to train professional entrepreneurs, aware of themselves and the context in which they live, both locally and globally, able to build a more prosperous and just society through the development of emancipatory and autonomous powers. As vision, we aim to be a higher education institution of excellence in the training of professionals able to act in a knowledge society, through an integrated practice of teaching, research and extension, starting from the premise of the need for entrepreneurial and innovative actions for the development of the metropolitan region.
When working in our institution you will find challenges and opportunities for growth and development as well as all the resources of Laureate International Universities, the largest network of higher education in the world. If you share our dedication to education, make a difference in FADERGS!