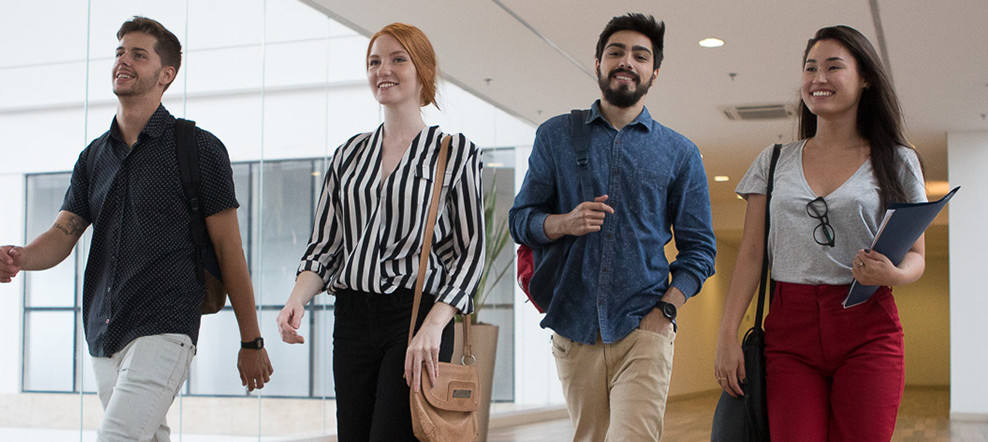 People come to us because we think differently. We teach bigger thinking. We foster game changers. We light fuses on ideas that take off. We're Laureate. And we're transforming the world of education for the better. We welcome your spark.
About IADE – Creative University
Founded in 1969, the Instituto de Arte, Design e Empresa - Universitário (IADE-U) is the first Higher Education Institution in Portugal to focus on design, marketing, advertising, and photography. It's also the largest school of design in the country. When you begin your career here, you'll join our renowned faculty and staff in helping to bring out the creativity and talent in our students as they pursue excellence and success in their field. Here, you'll be able to share your passion while growing your own skills and professional career at the same time. As part of the Laureate International Universities network, you'll have access to global resources and a chance to redefine how we think about education. This is the place to make your difference.
Jobs
Jobs are not currently available for your requested inquiry. Please search above to explore other opportunities, or sign up for job alerts.