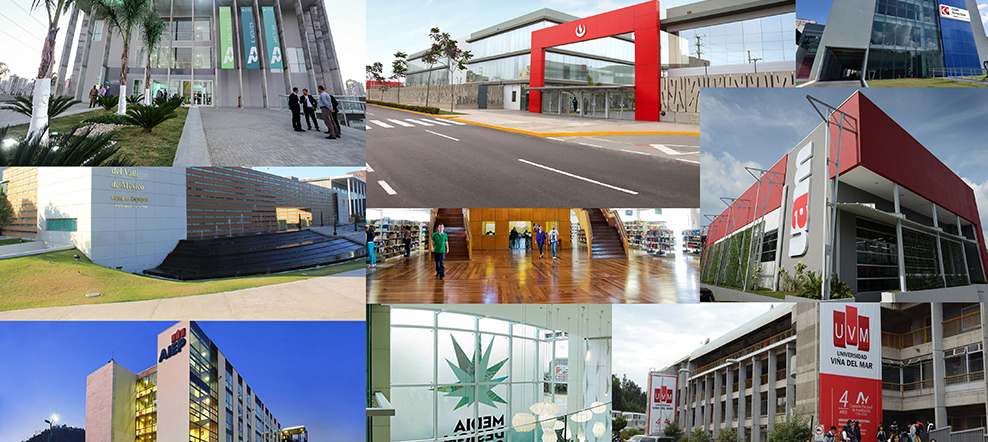 Hero image

Embrace

Unknowns
The unknown is not a barrier. Instead, it's a beginning. It's a challenge. And it's what we seek out at Laureate. Every day, we're expected to rethink education. To challenge expectations. To reinvent careers. To grow far beyond. What don't you know?
About IEDE Business School (Chile)
With over 7,000 graduates, IEDE Business School is among the top four graduate management institutions in Chile. At our school, we place a high value on teamwork, innovative programs, and internationality, allowing our students to successfully transition into today's globalized world. Our students benefit from international partnerships with top-ranked universities, as well as over 150 corporate agreements with top companies in Chile.
When you join our team of prestigious and diverse faculty and staff, you'll be able to share your talents and skills among the best and brightest. In fact, 40% of our teachers have a doctoral degree or Ph.D and represent eight different countries. We truly believe our human capital is our greatest asset. As part of the Laureate International Universities network, you'll be able to grow your career while redefining the way we think about global education. Start making your difference here.
Jobs
Jobs are not currently available for your requested inquiry. Please search above to explore other opportunities, or sign up for job alerts.