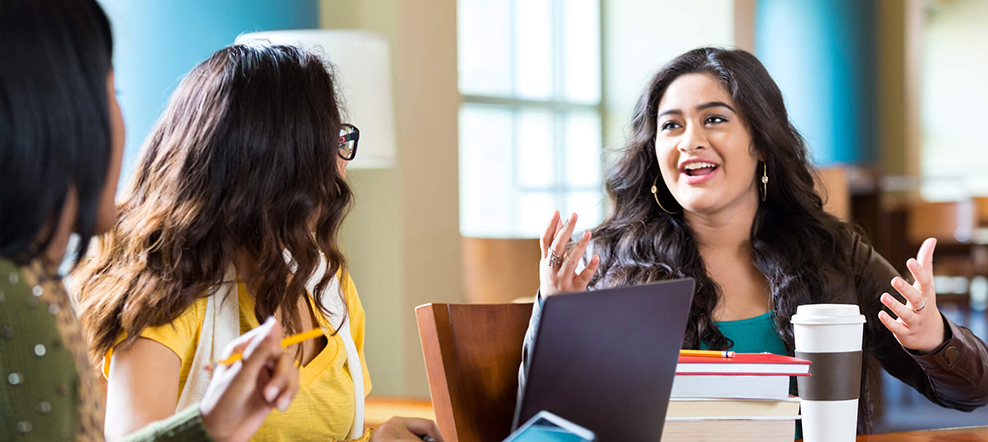 At Laureate, our employees learn as much as our students. Every day, we discover new things about ourselves and about the world. After all, we're changing education. So, if you thirst for new. If you love exploring. If you want to tell everyone what you think, you need to join Laureate.
About Kendall College
The Kendall experience is special, and you can feel the energy the moment you walk through the door. We understand globalization, foster multiculturalism, and provide access to international educational and work experiences. Our downtown Chicago campus location provides students and employees with unparalleled opportunities for work, study and play in one of the most exciting cities in the United States. While our reach extends across the globe, you'll be part of a team that's small enough to provide each student with the personal attention and support they need to become well-prepared for their careers. As part of the Laureate International Universities network, you can truly make your difference.
Jobs
Jobs are not currently available for your requested inquiry. Please search above to explore other opportunities, or sign up for job alerts.