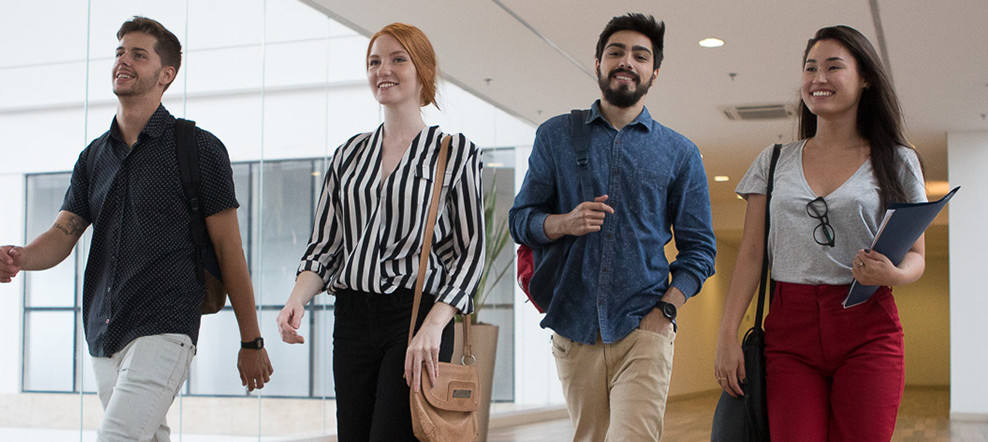 People come to us because we think differently. We teach bigger thinking. We foster game changers. We light fuses on ideas that take off. We're Laureate. And we're transforming the world of education for the better. We welcome your spark.
About Nuova Accademia di Belle Arti Milano (NABA)
One of the most creative and progressive schools of design in the world, NABA carefully selects faculty and staff who can define the future of design and education. Here, you'll be able to celebrate your passion for art, and pass that on to our students. Founded by artists and for artists in Milan, the world capital of design, NABA is where you can help each student develop their unique talents. Immerse yourself in our culture of creativity, fashion, communications and design. Challenge yourself to rethink the world of education, and grow your own skills and career. Join the Laureate International Universities network, and make your difference.
Jobs
Jobs are not currently available for your requested inquiry. Please search above to explore other opportunities, or sign up for job alerts.