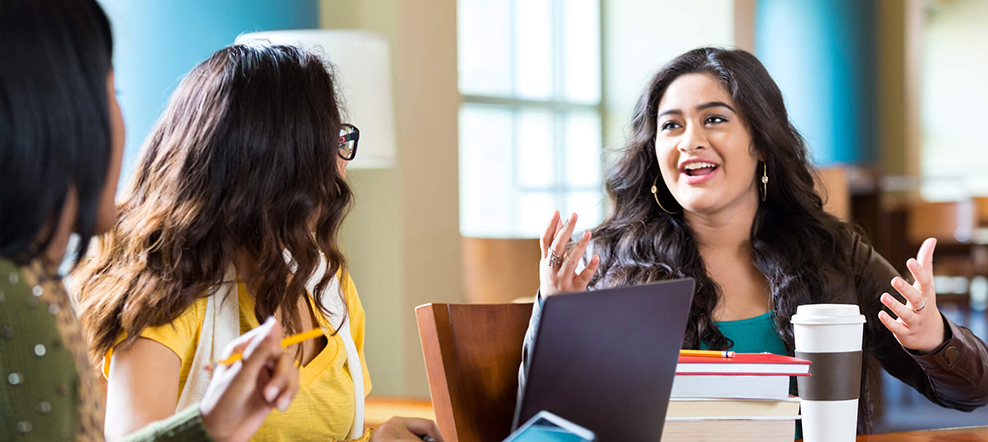 At Laureate, our employees learn as much as our students. Every day, we discover new things about ourselves and about the world. After all, we're changing education. So, if you thirst for new. If you love exploring. If you want to tell everyone what you think, you need to join Laureate.
About Santa Fe University of Art and Design (SFUAD)
Founded in 1859, Santa Fe University of Art and Design is focused on preparing our next generation of artists, designers, innovators and entrepreneurs. This is where you'll have the freedom to help nurture our students' passions for traditional art forms, while also pushing the boundaries of what art means in today's world. You'll help cultivate their artistic and professional skills, and also build a career for yourself. As part of the Laureate International Universities network, you can help us continue to reinvent the world of art and the world of education, as you strive to make your difference.
Jobs
Jobs are not currently available for your requested inquiry. Please search above to explore other opportunities, or sign up for job alerts.