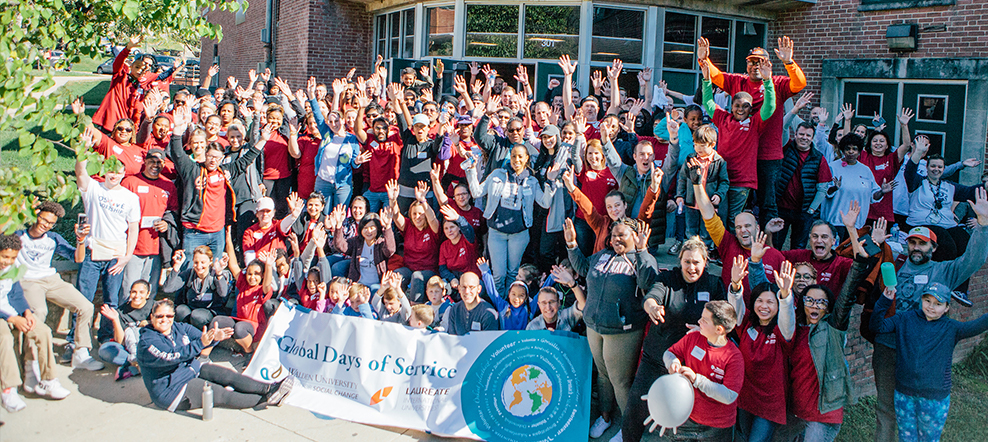 At Laureate, our employees learn as much as our students. Every day, we discover new things about ourselves and about the world. After all, we're changing education. So, if you thirst for new. If you love exploring. If you want to tell everyone what you think, you need to join Laureate.
About University of Petroleum and Energy Studies (UPES)
With over 6,200 students, the University of Petroleum and Energy Studies (UPES) has become the leading institution for energy, infrastructure, transportation and information technology programs. In fact, it's the only Indian institution to offer such comprehensive programs. These make up just a few of our 77 innovative undergraduate and postgraduate degree programs, including business, law, engineering and design.
When you join our faculty or staff, you'll help our students to become industry-ready professionals. You'll immerse yourself in a research-oriented, stimulating environment where innovation, excellence, team building and respect are exhibited every day. Currently, UPES has embarked upon a special faculty project called "ABHIGYAT," meaning "enlightened." This program has provided our faculty with an opportunity for learning by correlating theory with practical application in a business environment. As part of the Laureate International Universities network, you'll also have the resources you need to develop your professional career and shape the future of education around the world. UPES is where you can make your difference.
Jobs
Jobs are not currently available for your requested inquiry. Please search above to explore other opportunities, or sign up for job alerts.