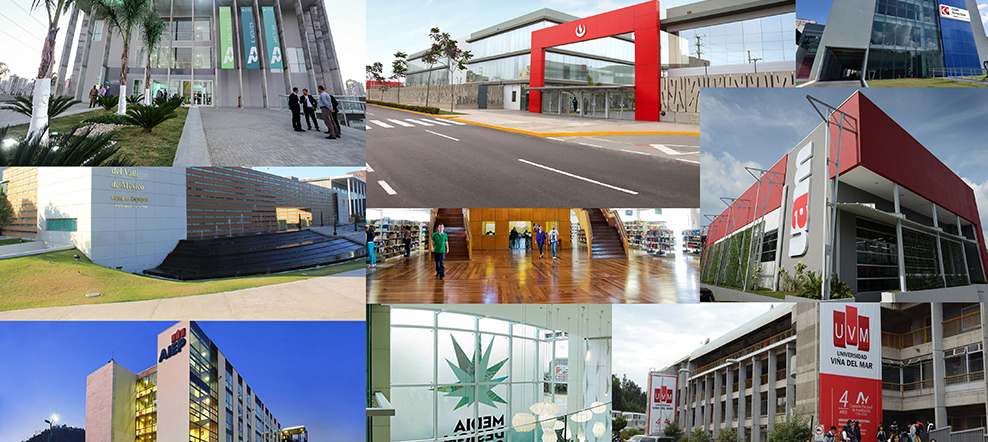 The unknown is not a barrier. Instead, it's a beginning. It's a challenge. And it's what we seek out at Laureate. Every day, we're expected to rethink education. To challenge expectations. To reinvent careers. To grow far beyond. What don't you know?
About Universidad Andrés Bello (UNAB)
With more than 47,000 students enrolled at its campuses in Santiago, Viña del Mar and Concepción, Universidad Andrés Bello (UNAB) is known for its academic quality, community outreach and excellence in research. In fact, we are the first private university in Chile to receive accreditation for research and are one of two universities in Latin America to be accredited by the prestigious Middle States Commission on Higher Education (MSCHE) in the U.S.
When you join our team, you'll become part of our scholarly community, dedicated to providing our students with an inclusive, innovative and excellent educational experience and works to prepare them for a globalized world. Here, you'll be able to work towards reaching your own personal career goals while enhancing the progress of education on a global scale as part of the Laureate International Universities network. Start making your difference today.
Jobs
Jobs are not currently available for your requested inquiry. Please search above to explore other opportunities, or sign up for job alerts.