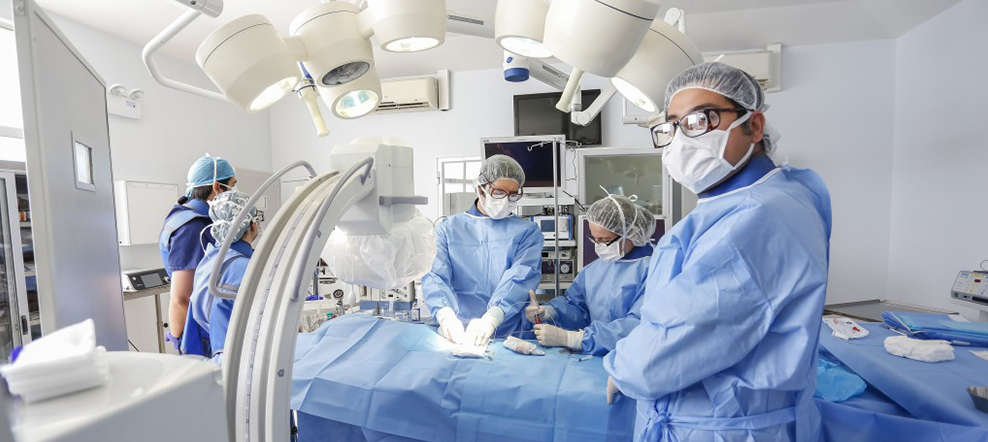 Hero image

Embrace

Unknowns
The unknown is not a barrier. Instead, it's a beginning. It's a challenge. And it's what we seek out at Laureate. Every day, we're expected to rethink education. To challenge expectations. To reinvent careers. To grow far beyond. What don't you know?
About Universidad Andrés Bello (UNAB)
Founded in 1988, Universidad Andres Bello (UNAB) offers over 130 different undergraduate and graduate degrees in health, social sciences, law, education, engineering, economics, life sciences, nursering, and dentistry, among others. It currently has more than 47,000 students across eight campuses in three cities: Santiago, Viña del Mar, and Concepcion. In just 30 years, UNAB has become the biggest university in Chile and a leader in research among private and public institutions.
UNAB was the first private university accredited in research by the National Accreditation Agency (CNA), in addition to being accredited in Institutional Management, Undergraduate Instruction, and Outreach. Also, in 2015 the university became the second Chilean institution accredited internationally by the Middle States Commission on Higher Education (MSCHE), a regional accrediting agency in the United States.
Jobs
Jobs are not currently available for your requested inquiry. Please search above to explore other opportunities, or sign up for job alerts.