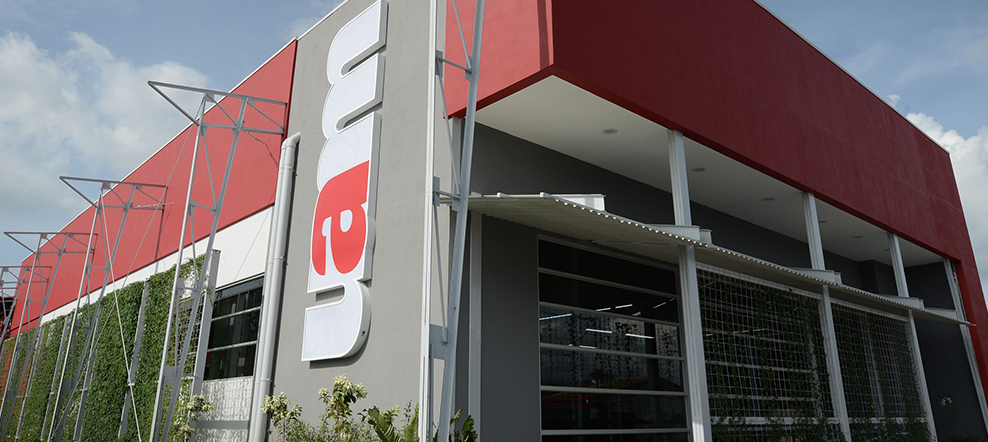 Hero image

Embrace

Unknowns
The unknown is not a barrier. Instead, it's a beginning. It's a challenge. And it's what we seek out at Laureate. Every day, we're expected to rethink education. To challenge expectations. To reinvent careers. To grow far beyond. What don't you know?
About Universidad Americana (UAM)
Founded in 1997, Universidad Americana (UAM) offers a comprehensive education that prepares students to succeed in the job market and help advance Costa Rican society. More than 8,000 students study on UAM's campuses in San José, Cartago, and Heredia. UAM offers more than 30 degrees in various areas, such as advertising, business administration, education, engineering, graphic design and physical therapy, among others.
Universidad Americana is accredited by the Costa Rica National Council of Higher Education (SINAES) and is the top physical therapy school in the country, according to the report Estado de la Educación en Costa Rica (State of Education in Costa Rica).
Jobs
Jobs are not currently available for your requested inquiry. Please search above to explore other opportunities, or sign up for job alerts.