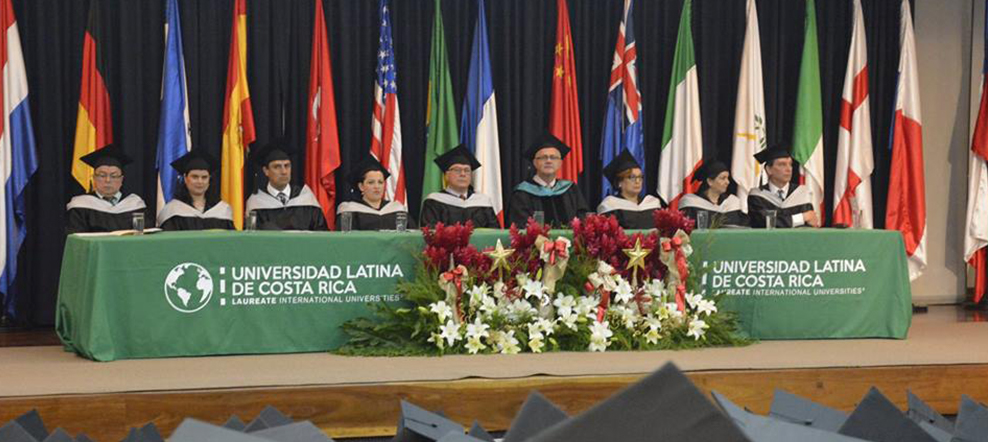 Hero image

Embrace

Unknowns
The unknown is not a barrier. Instead, it's a beginning. It's a challenge. And it's what we seek out at Laureate. Every day, we're expected to rethink education. To challenge expectations. To reinvent careers. To grow far beyond. What don't you know?
About Universidad Latina de Costa Rica (ULatina)
Founded in 1989, Universidad Latina de Costa Rica (ULatina) is the largest private university in Costa Rica, with more than 70 academic programs on 10 campuses, including health sciences, hospitality, and graduate business administration programs. In its more than 25 years in operation, ULatina has proven its commitment to transforming Costa Rica both through education and social programs.
The National System of Higher Education Accreditation (SINAES) in Costa Rica designated ULatina as the private university with the highest number of accredited programs.
Jobs
Jobs are not currently available for your requested inquiry. Please search above to explore other opportunities, or sign up for job alerts.