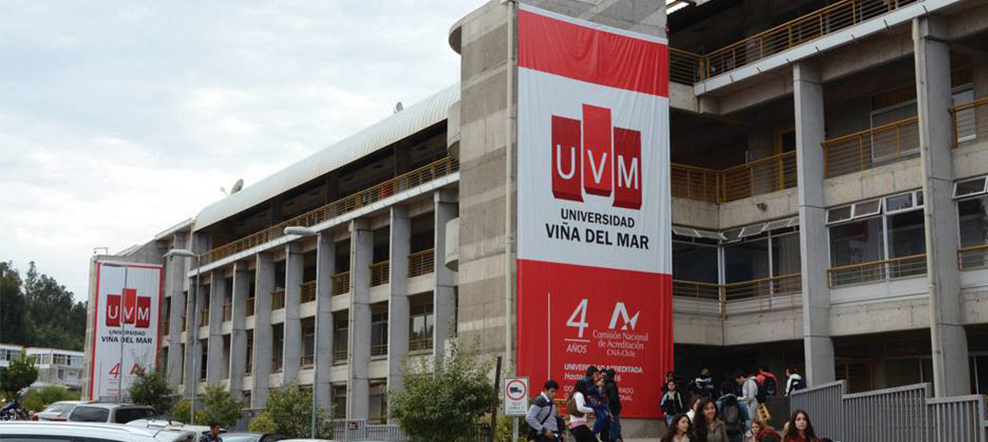 Hero image

Embrace

Unknowns
The unknown is not a barrier. Instead, it's a beginning. It's a challenge. And it's what we seek out at Laureate. Every day, we're expected to rethink education. To challenge expectations. To reinvent careers. To grow far beyond. What don't you know?
About Universidad Viña del Mar (UVM)
With over 25 years of experience, Universidad Viña del Mar (UVM) provides a high quality, international education to over 7,000 students.
When you join us, you will be helping develop competent and integral professionals who will make a positive contribution to the region and the country. As part of the Laureate International Universities network, you'll join a global network that promotes the development of your own professional career as well as the future of education around the globe. This is where you can make your difference.
Jobs
Jobs are not currently available for your requested inquiry. Please search above to explore other opportunities, or sign up for job alerts.